See What Others Have Achieved
365 Circuit Trainer has already changed thousands of lives. Here's what those who followed this program have to say.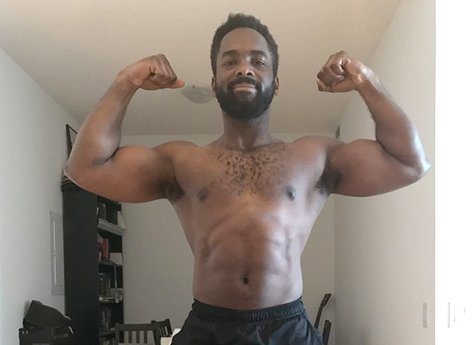 kels44
I can say it really does work and time passes quickly. It's so fun and I can really feel the workout!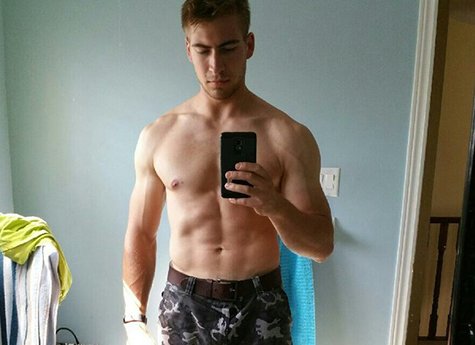 pasierbeck
I have been on this plan for a while and it's by far the best fat-loss solution out there. I'm eating right and I keep building muscle. The results are getting better and better.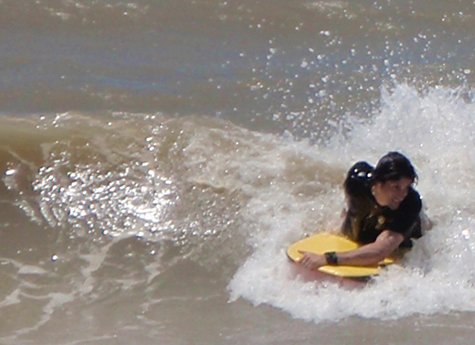 galtic
First week done! I can see how this gets you ripped. It's a killer. My abs already feel tighter.