Success Stories
SEE WHAT OTHERS HAVE ACHIEVED
AMP: Marc Megna's 8-Week Aesthetics Meets Performance Trainer has changed thousands of lives. Here's what those who followed it have to say.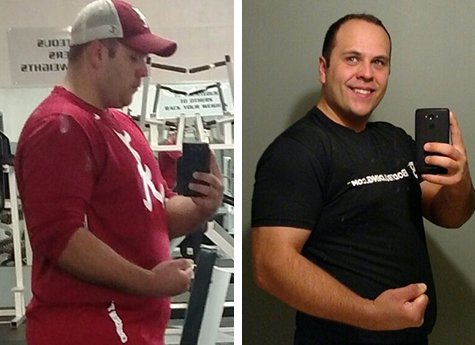 Just finished! Lost 30+ pounds and went down a pants and shirt size. This program is exactly what I needed to get back in shape and on the right path. Marc provides all the tools for you to be successful. All you have to do is buy in and stay motivated.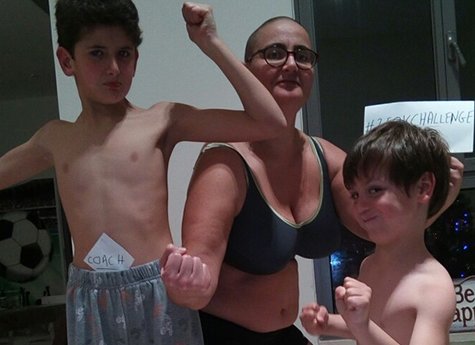 AMP is the first training program I've managed to complete from beginning to end, so I did it twice in a row. For a beginner woman lifter, the types of exercises, the duration and format of the workouts, the guided progressive overload, and the built-in cardio worked very well! Finally, the simple-but-wise nutrition advice—notably adjusting carb intake to fit your workouts—really made sense to me. Thank you for this great program!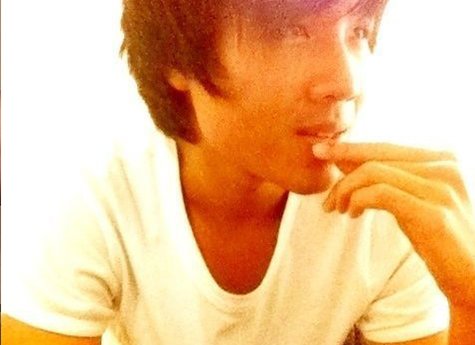 I would like thank you for putting out this program. It has opened my eyes to the ways of proper training, while heavily emphasizing the need for performance. Upon completing the program today, I feel myself a much better person, both physically and mentally. My strength and size have increased tremendously, despite having categorized myself as a "hardgainer." Thank you!