Xtend
Xtend P.M. BCAA
, 20 Servings Moonlight Mojito
Night time BCAA powder to assist with recovery and restfulness*
GABA, Melatonin & L-Theanine promote a restful night's sleep and 7g of BCAAs promote recovery*
Product Overview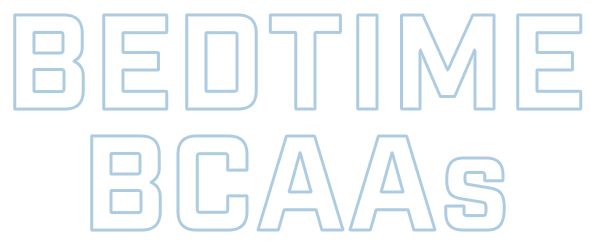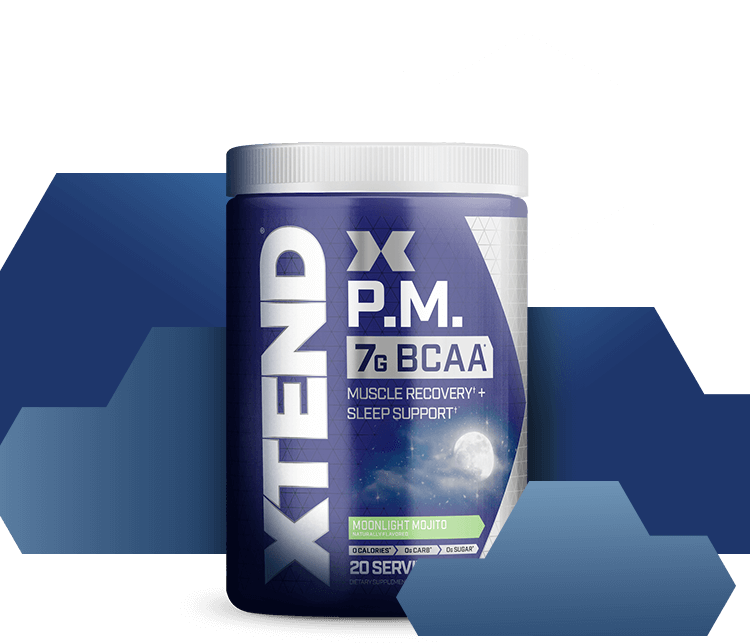 Xtend® P.M. / Better Sleep. Better Recovery.
Champions know that quality sleep is essential for proper recovery. Formulated to help support relaxation, restful sleep, and nighttime recovery, XTEND® PM provides branched-chain amino acids (BCAAs) for muscle recovery and repair, plus a complementary blend of three sleep-support ingredients: melatonin, GABA, and L-theanine. Proudly made with natural flavors and colors, XTEND® PM is the athlete's choice for restful sleep and recovery.*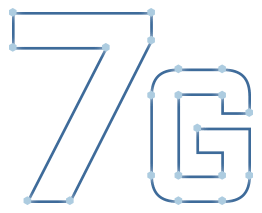 Branched-Chain Amino Acids (BCAAs)
BCAAs have been clinically shown to support muscle recovery, repair, and growth.* They are the key ingredient in every XTEND® formula.
Gamma-Aminobutyric Acid (GABA)
PharmaGABA® is a clinically studied form of GABA, which has been shown to help promote restful sleep.*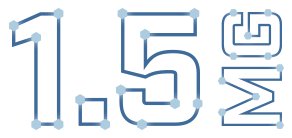 Melatonin
Melatonin plays a critical role in the regulation of normal sleep/wake cycles. It is a naturally occurring hormone in the body, which helps to support more consistent restful sleep.*
L-Theanine
L-Theanine is an amino acid that promotes relaxation, supports mental acuity, and can help to soothe the effects of caffeine.*

When To Take Xtend® For Best Results
Intra Workout


Post Workout


Before Bed



‡ Based upon cumulative global sales of all XTEND® branded BCAA products from 2004 to present.
Ratings & Reviews
What's in Xtend Xtend P.M. BCAA
Serving Size: 9g (Approx. 1 Level Scoop)

Servings Per Container

20

Amount Per Serving

%DV

Calories

0

Sodium

60 mg

3%

Total Carbohydrate

0 g

0%

Total Sugars

0 g

**

L-Leucine

3,500 mg

**

L-Isoleucine

1,750 mg

**

L-Valine

1,750 mg

**

L-Theanine

200 mg

**

Gamma-Aminobutyric Acid (GABA) (as PharmaGABA®)

100 mg

**

Melatonin

1.5 mg

**

* Daily Value Based on a 2,000 calorie diet.

** Daily Value (DV) not established.

Other Ingredients:

Natural Flavors

, Malic Acid

, Salt

, Citric Acid

, Silicon Dioxide

, Sucralose

, Acesulfame Potassium

, and Sunflower Lecithin.
Directions For Xtend P.M. BCAA: Use: As a dietary supplement, mix each serving in 6-8 fl. oz. of water (adjust for taste preference) and shake well. Consume 1-2 hours before bedtime. For additional support, consume 2 servings 1-2 hours before bedtime. For best results, consume 2 servings of XTEND® PM daily, or 1 serving of XTEND® PM in combination with 1 serving of any other XTEND® branded powder per day.
Warnings: Warning: THIS PRODUCT IS ONLY INTENDED TO BE CONSUMED BY HEALTHY ADULTS, 18 YEARS OF AGE OR OLDER. Do not use if pregnant or nursing. Consult with a licensed, qualified, healthcare professional before taking this or any dietary supplement product, especially if you are taking medication, or have a medical condition; including but not limited to, hypertension (high blood pressure), diabetes, or an endocrine, auto-immune, depressive, bleeding, or seizure disorder. Side effects may include headaches, dizziness, nausea or loss of appetite. Discontinue use 2 weeks prior to surgery. Use only as directed. Do not take this product in combination with alcoholic beverages. This product contains ingredients which may cause drowsiness. Do not operate a vehicle or heavy machinery following consumption of this product. Consult a healthcare professional for use beyond four continuous weeks. Do not use if the safety seal is broken or missing. Store in a cool, dry place. KEEP OUT OF REACH OF CHILDREN. This product does not contain alcohol.
* These statements have not been evaluated by the Food and Drug Administration. This product is not intended to diagnose, treat, cure, or prevent any disease.
---