Welcome to the Golden Age of Women's Fitness
There's no better time to be a fit woman than right now! The weight room is thankfully no longer just a boys' club, and more women than ever are seeing the iron as a tool for changing their lives for the better. And we think that's amazing.
To help women everywhere get stronger, feel amazing, and build their most kick-ass bodies, we're sharing our best articles and workouts for women right here. Keep coming back to see new information and inspiration to keep fueling your fit fire!
Training For Women
Fitness can be intimidating. Even small, mom-and-pop gyms are usually full of weird-looking machines, equipment you don't know how to use, and unapproachable sexy people people lugging around milk cartons full of pink water. Most of us new to the word of weights will walk into a gym feeling immediately overwhelmed. There's so much going on it's difficult to even know where to begin!
-Cassie Smith
The Female Training Bible: Everything you need to get the sexy body you deserve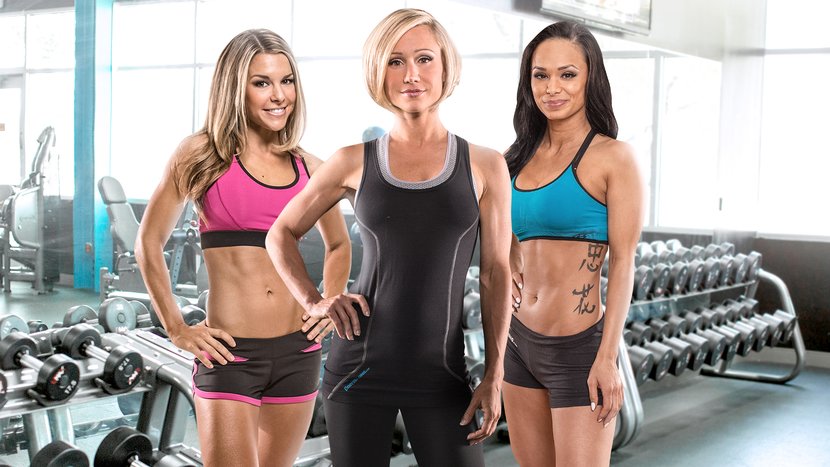 Top Categories For Women
Top Products For Women
View All Women's Health Products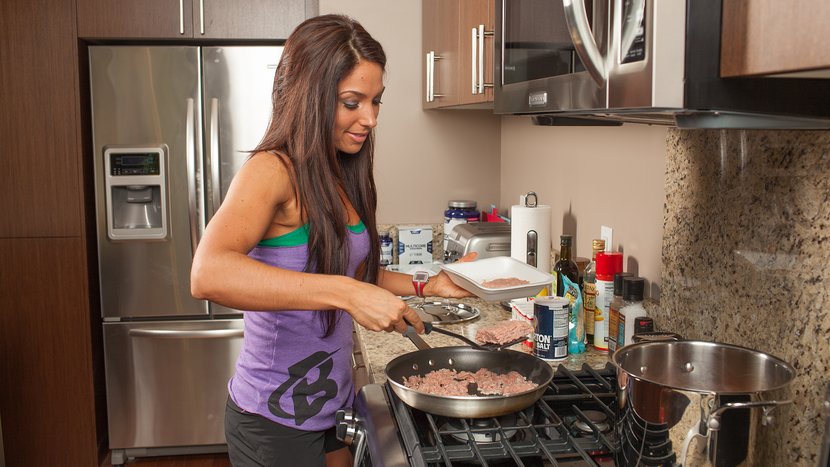 Nutrition For Women
"Your body needs more protein to enhance recovery from training and support muscle growth and maintenance. The problem is that "more protein" isn't exactly specific. For a long time, active women have been guessing as to the amount of protein they need to sculpt and maintain a lean, strong body.
-Bill Campbell, PhD, CSCS, FISSN
How much protein do weomen really need?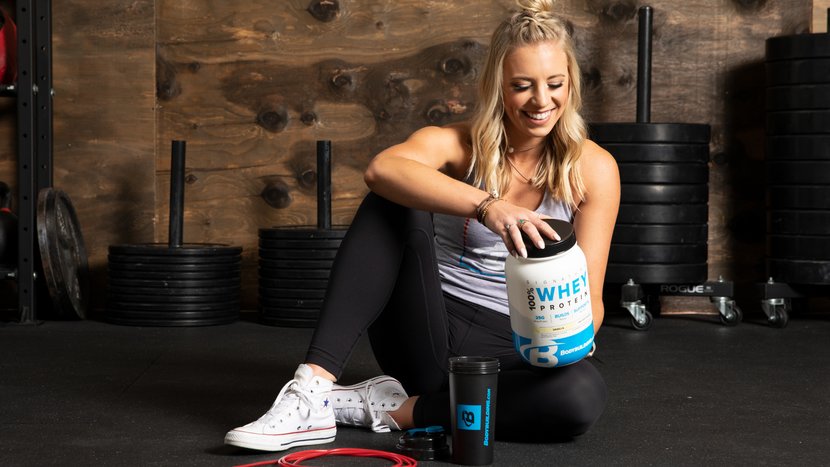 Supps For Women
"A good, hard, training regimen is the only way to get a perfectly lean body, and it releases all those endorphins that make you feel awesome afterward. But by all estimates, a sound nutritional program accounts for around 80 percent of your results. What those don't account for is the power of supplements."
-Muscle & Fitness
The girls guide to supplements
Motivation For Women
"After an eye-opening joke about weight gain from her uncle during a family Christmas gathering, LaDawn's self-esteem took a hit. After a night of Netlfix and food binging, she finally came to the realization that things needed to change. Signing up for a Bodybuilding.com challenge in 2015 kicked off her journey toward a healthier lifestyle. Despite several life hurdles and roadblocks, she managed to stay the course."
-Stephanie Smith
The Spark: LaDawn Latawiec