Animal
Animal Flex
The Complete Joint Support Vitamin Stack*
Helps Support Healthy Joints And Ligaments*
Product Overview
Award-Winning Comprehensive Joint Support*
Between bone and joint health and connective tissue strength you have a lot of bases to cover. One ingredient or pill just won't cut it. Animal Flex combines everything you need into one convenient pack. If pills aren't your thing, Flex powder has you covered. Protect, lubricate, and strengthen head to toe with one pack of Flex or one scoop of Flex Powder a day.*
Benefits

Foundational Supplement

Recovery*
Recommended For
None of us are exempt from the side effects of aging. Whether you're working a desk job, doing construction, or waiting tables the body was not designed to withstand the wear and tear over the years. You don't need to be a bodybuilder or powerlifter training beyond human limitations to be put out of commission due to interior issues. Animal Flex can play a preventative role in anyone's daily supplement regiment.
Connective tissue health*
Lubricates joints*
Reduces soreness from exercise*
Supports cartilage health*
Essential vitamin/mineral for joint health
Maximum absorption
What Is Animal?
What started out as an innovation in nutrition with the invention of the "pack" system for delivering perfectly timed and dosed nutrients for elite strength athletes in 1983 has gradually evolved into a simpler mission. Into our fourth decade, we are still hard at work manufacturing the finest nutritional products in the world. And whether it's our Animal Barbell Clubs, The CAGE or videos we create, we strive to motivate and inspire you. Be stronger, better today than we were yesterday.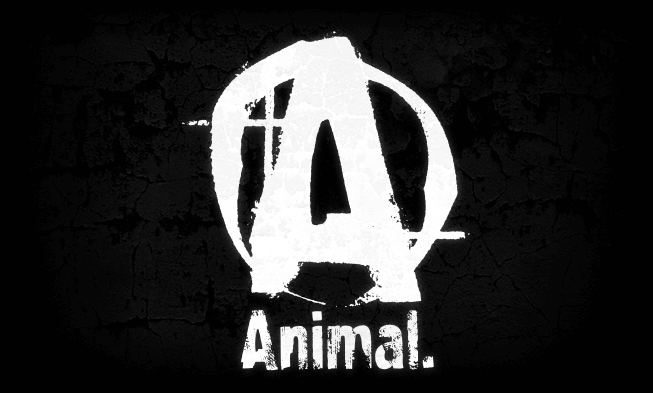 Ratings & Reviews
What's in Animal Animal Flex
44 Packs

Supplement Facts

Serving Size

1

Pack

Servings Per Container

44

Amount Per Serving

% DV

Calories

9

Calories From Fat

9

Total Fat

1

g

<2%*

Vitamin C

(as Ascorbic Acid)

100

mg

167%

Vitamin E

(as D-Alpha Tocopherol Succinate)

100

mg

333%

Zinc

(as Zinc Oxide)

15

mg

100%

Selenium

(as Sodium Selenite)

70

mcg

100%

Manganese

(as Manganese Sulfate)

1

mg

50%

Joint Construction Complex

3000

mg

Glucosamine (As HCL, Sulfate 2KCI)

**

Methylsulfonymethane (MSM)

**

Chondroitin Sulfate A (CSA)

**

Chondroitin Sulfate C (CSC)

**

Joint Lubrication Complex

1000

mg

Flaxseed Oil (50% Alpha Linolenic Acid)

**

Cetyl Myristoleate Proprietary Blend

(Cetyl Myristoleaste**, Cetyl Myristate**, Cetyl Palmitate**, Cetyl Laurate**, Cetyl Palmitoleate**, Cetyl Oleate**)

Hyaluronic Acid

**

Joint Support Complex

1000

mg

Ginger Root Extract (Gingerols, Shogaols)

**

Turmeric Root (Curcumin)

**

Boswellia (Resin) (Boswellic Acid)

**

Quercetin

**

Bromelain

**

* Percent Daily Values are based on a 2,000 calorie diet.

** Daily Value (DV) not established.
Other Ingredients:

Dicalcium Phosphate

, Maltodextrin

, Gelatin

, Stearic Acid

, Magnesium Stearate

, Purified Water

, Microcrystalline Cellulose

, Glycerine

, Silicon Dioxide

, Caramel Coloring

, Pharmaceutical Glaze.

Contains Shellfish. Made In A GMP Facility That Uses Milk, Soy, Egg, Peanuts.
Directions For Animal Flex: Take one pack per day, either on an empty stomach or with a meal.
* These statements have not been evaluated by the Food and Drug Administration. This product is not intended to diagnose, treat, cure, or prevent any disease.
---