SmartShake
Original Series
, 20 Oz. Neon Pink
BPA And DEHP Free!
The World's Smartest Shaker With 2-3 Storage Compartments!
Price:
$8.61
( / Serving)
Product Overview
ORIGINAL PERFECTION
This is the original high-quality shaker with a leak-proof lid and three storage compartments for supplements, locker keys, fruits or anything you need throughout the day.
FEATURES
LEAK-PROOF LID
And secure cap to keep you safe from messy mishaps.
---
THE POWER MIXER
Mixes anything from protein powder to pancake batter.
---
CAPACITY
20 oz (600 ml) capacity in the main container.
---
THE ORGANIZER
Make the middle compartment into four mini compartments for things like pills, nuts and fruit.
---
COMPARTMENTS
Two detachable compartments for convenient storage.
---
WHY SO SMART?
SmartShake gives you the freedom to carry everything you need – all in one unit.
---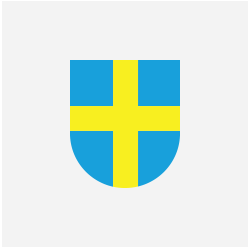 SWEDISH INNOVATION
Minimalistic, elegant and crafted to withstand the toughest of conditions.
MIX & MATCH
The interchangeable parts let you mix and match the colors for your personal taste to match your outfit, mood and lifestyle.
Ratings & Reviews