Price:
$79.99
( / Serving)
Product Overview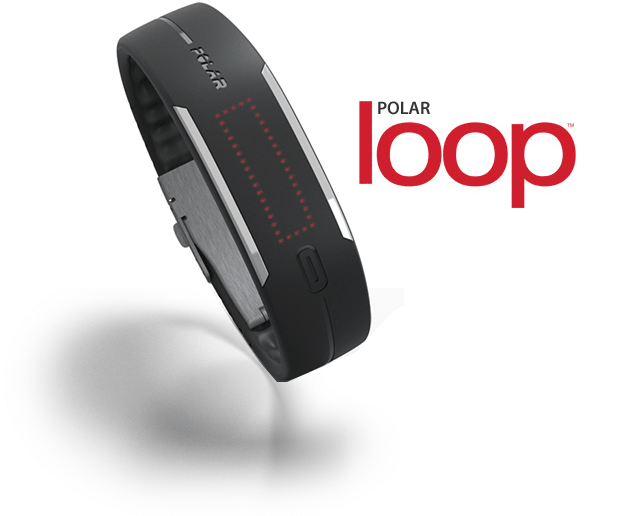 The activity tracker that makes you move.
Track your activity
Take the stairs. Ride the waves. Walk to the store. Choose what makes you move.
Polar Loop tracks all the choices you make during the day and shows how they're good for you. It also reminds you when you've been still for too long.
Reach your daily goal
Check your bracelet or mobile device to see how much you're missing from your daily activity goal to continue feeling good.
The smart Activity Guide gives you tips on how to get there.
Follow your achievements
Living an active life has never been this fun and easy.
Check the Polar Flow web service and learn how all your small choices and daily habits can make a world of difference.
Track your training
Polar Loop tracks all your activity. To get even more out of your workouts, add the H6 heart rate sensor- the perfect match for Polar Loop. Learn more about your training and get smart guidance.
Ratings & Reviews