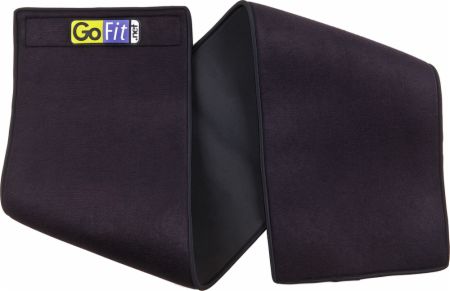 GoFit
Double Thick Waist Trimmer
,
Superior Core Support!
Superior Heat Retention For Muscles, With Back Support!
Buy More & Save w/Code: SPEND89
Price:
$19.99
( / Serving)
Product Overview
The new GoFit Double Thick Waist Trimmer doubles-down on performance and features for high-end effectiveness. The thick neoprene design offers superior heat retention for muscles while delivering greater back support. The Double Thick Waist Trimmer is longer in length to fit a wider range of larger sizes.
Superior back and core support
Retains more heat for muscles
Helps shed more water weight
Fully adjustable to larger waist sizes
Edge binding provides greater comfort and product durability
10" Width - 46" Overall Length
Ratings & Reviews