EVLUTION NUTRITION
Omega-3 Fish Oil Supplement
100% Highly Purified Triple Strength Fish Oil Softgels
Natural Support of Cardiovascular Health and Wellness*
Product Overview
Proudly supports first responders & nurses with Bodybuilding.com and ID.me. Verify Here


TRIPLE STRENGTH FISH OIL

JOINT HEALTH*

HEART HEALTH*
EYE HEALTH*

BRAIN HEALTH*
1250MG
FISH OIL
450MG
EPA
350MG
DHA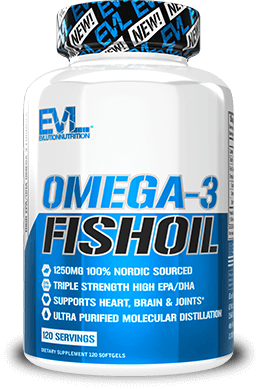 PREMIUM QUALITY TRIPLE STRENGTH FORMULA*
BETTER FISH FOR THE BEST FISH OIL*
Not all fish oil is created equal. To ensure you get the highest quality Omega-3 Fatty Acids, we use 100% Wild Caught, Non-GMO Fish Oil. Each soft gel contains 1250mg of purified Fish Oil with 450mg EPA and 300mg DHA. These ultra-purified triple-strength soft gels are concentrated to provide triple the benefits of standard fish oil soft gels, helping to ensure your body gets the right amount of Omega-3s every day to support your joint, heart, brain, eye, hair and skin health!*
1250mg Fish Oil per Soft Gel
High EPA + DHA Formula
Ultra-Purified with Molecular Distillation
Non-GMO Wild Caught Fish
Formulated for High Absoprtion
No Aftertaste or Fish Burps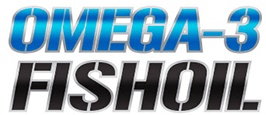 Purity Matters
Our Omega-3 Fish Oil is purified using molecular distillation to remove toxins, heavy metals and using a gentle process that maintains all the benefits from EPAs and DHAs while removing impurities. Plus, our Omega-3 Fish Oil is formulated to the highest standard and produced in in the USA under stringent quality control that exceeds certified GMP (good manufacturing practices) standards.*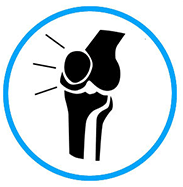 JOINT HEALTH*
Whether you exercise or not, your joints take a constant pounding from everyday activities. This high degree of exercise can cause inflammation and joint pain. Omega-3 fatty acids can help reduce this response that could lead to joint pain and stiffness. These effects, as well as the lubrication benefits of fish oil can help protect your joints and keep them working well every day.*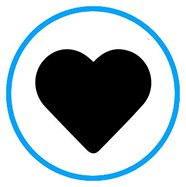 CARDIOVASCULAR HEALTH*
Omega-3 fatty acids are tied to multiple benefits for heart health. Supplementing with omega-3s has been shown to support healthy levels of triglycerides and support increases in the "good" HDL cholesterol. Additionally, Omega-3s can also keep the heart healthy and strong.*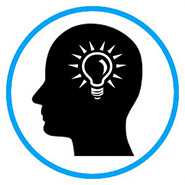 COGNITIVE HEALTH*
The brain needs healthy fats in order to function optimally. As you age, brain function tends to decline. Omega-3s used daily help support healthy brain function, improve memory and attention, as well as work to support longer-term cognitive health.*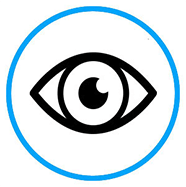 EYE HEALTH*
Several studies suggest omega-3 fatty acids may help protect adult eyesight and help with dry eyes., The Omega-3 fatty acid DHA is naturally concentrated in the retina of the eye and may help to promote healthy retinal function.*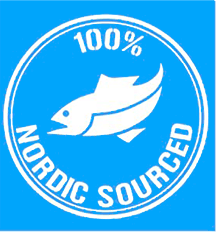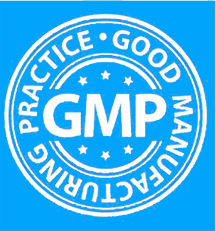 1250MG OF FISH OIL
450MG EPA
300MG DHA
100% WILD CAUGHT
MOLECULAR DISTILLED
HIGH ABSORPTION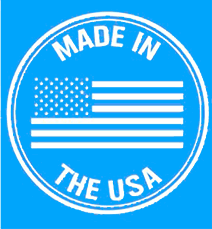 Ratings & Reviews
What's in EVLUTION NUTRITION Omega-3 Fish Oil Supplement
120 Softgels

Serving Size 1 Sofgel

Servings Per Container 120

Amount Per Serving

%DV

Calories

15

Total Fat

1.5 g

2%

Fish Oil (std. min. 72% Omega-3 Fatty Acids)

1,250 mg

†

Eicosapentaenoic Acid (EPA)

450 mg

†

Docosahexaenoic Acid (DHA)

300 mg

†

Other Omega 3 Fatty Acids

150 mg

†

Percent Daily Values are based on a 2,000 calorie diet.

† Daily value (DV) not established.

Other Ingredients:

Gelatin

, Vegetable Glycerin

, and Purified Water
Directions For Omega-3 Fish Oil Supplement: As a dietary supplement, consume 1 softgel twice daily or use as directed by a physician or licensed nutritionist.
Warnings: Not for use by those with pre-existing medical conditions; those taking any medications; those under the age of 18, or women that are contemplating pregnancy, pregnant or nursing. Discontinue use 2 weeks prior to surgery. Keep out of reach of children and pets.
* These statements have not been evaluated by the Food and Drug Administration. This product is not intended to diagnose, treat, cure, or prevent any disease.
---