Chopfit
Chopfit Chopper
, Red 4 Lbs.
The Chopper is a portable fitness tool designed to optimize your home or gym workout experience
Assists with building strength, improving endurance and enhancing mobility with full-body circuit training
Price:
$129.95
( / Serving)
Product Overview
Brought to you by Celebrity Sweat

Amp up your workouts with the Chopper by ChopFit. Reap the benefits of full-body strength and cardio circuits, all available on the ChopFit app. With a packable design for training at home or on-the-go, the Chopper offers flexible weight loads and a durable build to withstand the toughest workouts.
Product Benefits
Build strength by engaging both of your stabilizer muscles and primary power centers.
Increase rotational power and train your muscles to work together.
Improve endurance with fast-paced circuits that work your upper and lower body muscles at the same time.
Enhance mobility with fluid exercise motions that don't adversely affect your joints.
Improve flexibility, coordination, balance and posture.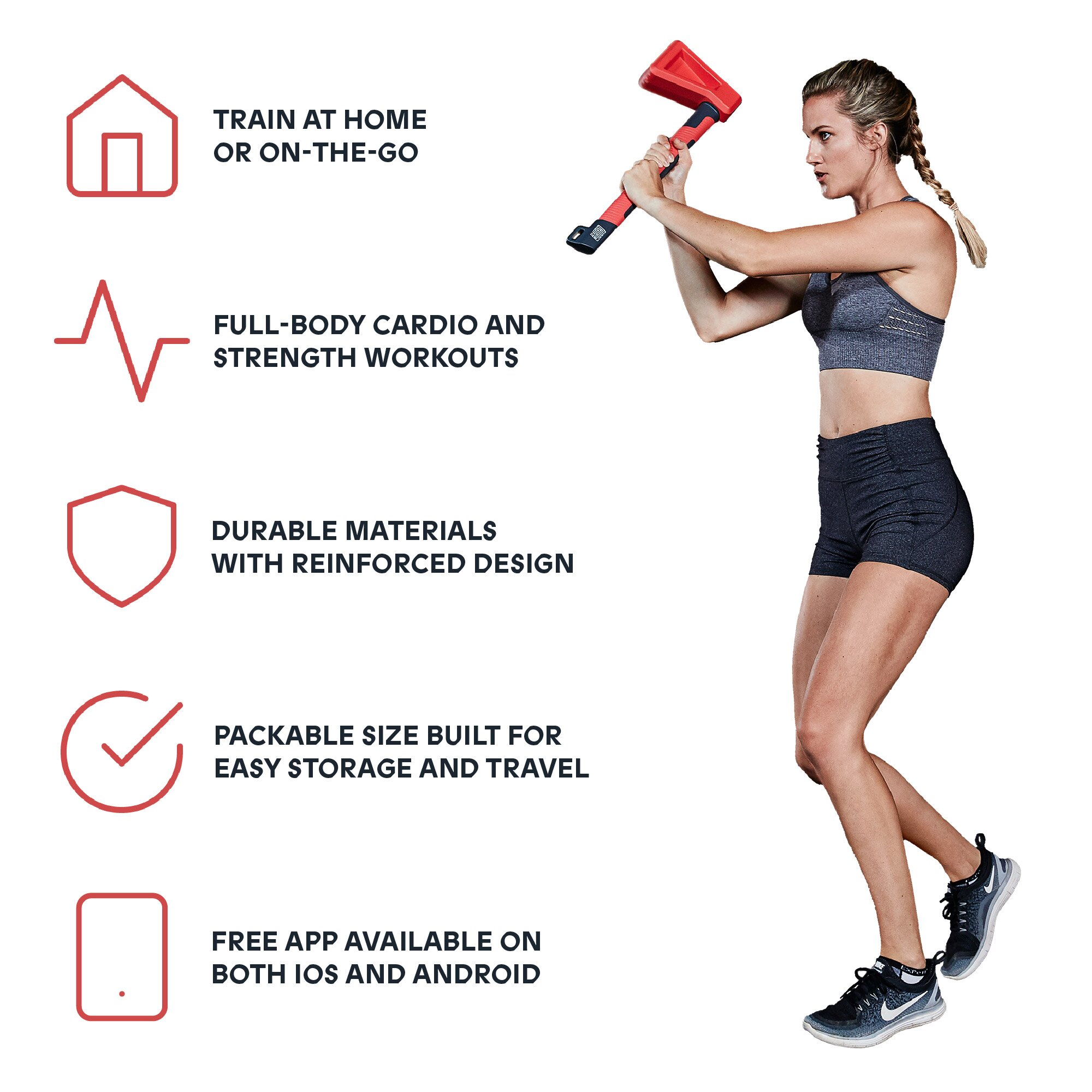 Good To Know
The Chopper is a deceptively heavy functional fitness tool. Despite weighing just 4 pounds, its innovative design provides for multiple workloads based on how you grip it. Hold it closer to the top for a lighter load or move down the handle for a workload up to 16 pounds. To get maximum results, an accompanying app on iOS and Android is loaded with workouts, challenges and a real-time dashboard that keeps track of your progress.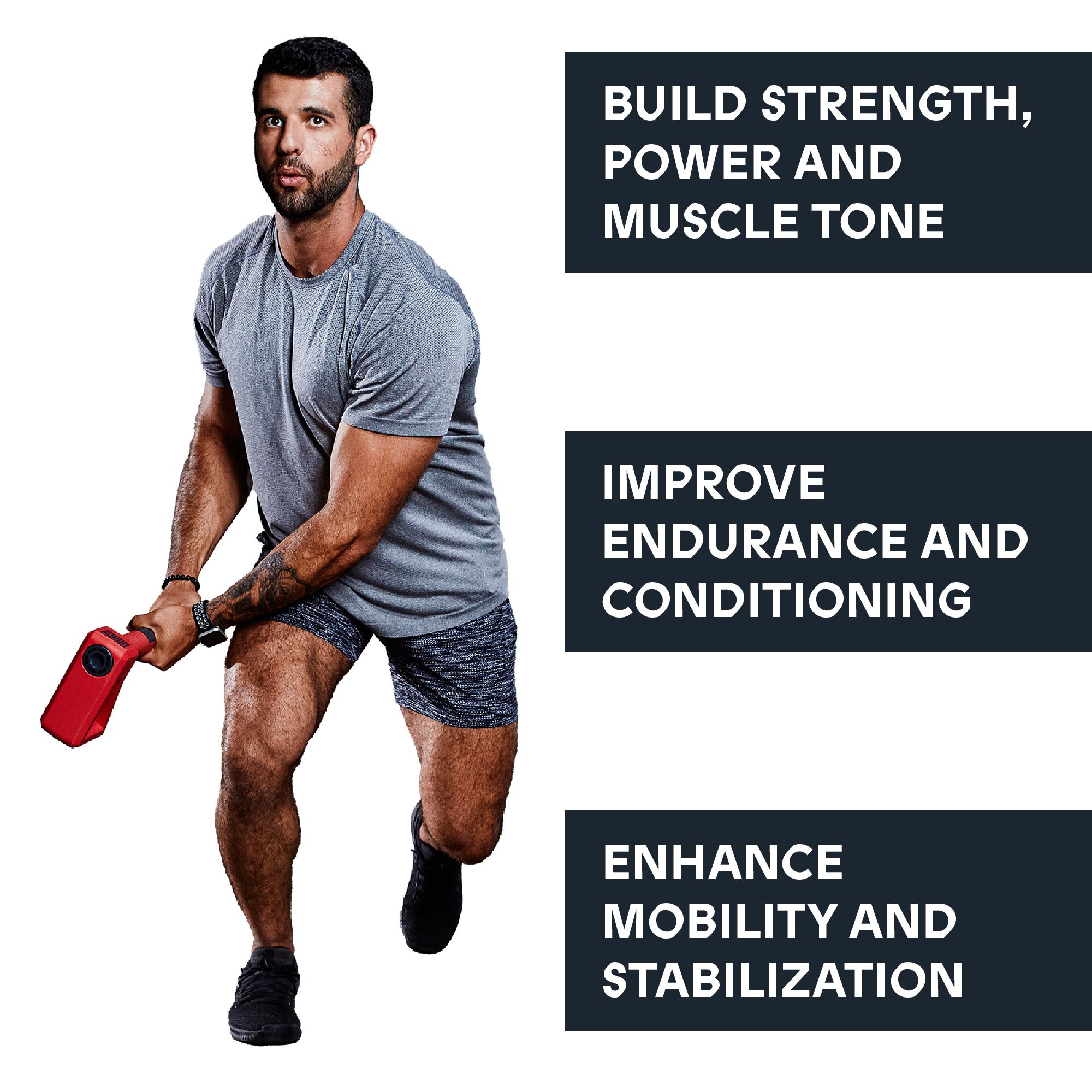 About The Brand
ChopFit was born at the intersection of unique functionality and portability in the pursuit to achieving an effective full-body workout.
Ratings & Reviews