Breath Belt
Breath Belt
, 26in to 40in Black
The Breath Belt was designed to support hip and lower back discomfort.
The Breath Belt helps any user learn how to breath and brace properly by lengthening all 3 layers of the abdominals. The result instantly improves diaphragmatic breathing patterns, improvement in hip extension and better posture with any exercise!
Price:
$149.95
( / Serving)
Product Overview
Brought to you by Celebrity Sweat

Developed by NFL Player, Jesse Ohliger, the BREATH BELT is currently helping thousands of professional MMA, NFL, MLB, OLYMPIC, BODYBUILDING and STRONGMAN clients. It is helping over 1000 college and professional sports teams worldwide in Corrective Movement, Rehab and Strength & Performance training and Active Recovery. It is widely used to help any coach or client quickly learn and feel the link between diaphragmatic breath mechanics and optimal hip mobility - as they are tied systems.
Product Benefits
Parasympathetic response
Posture support
Support back discomfort
Hip mobility & stability
Improved breathing capacity
Diaphragm conditioning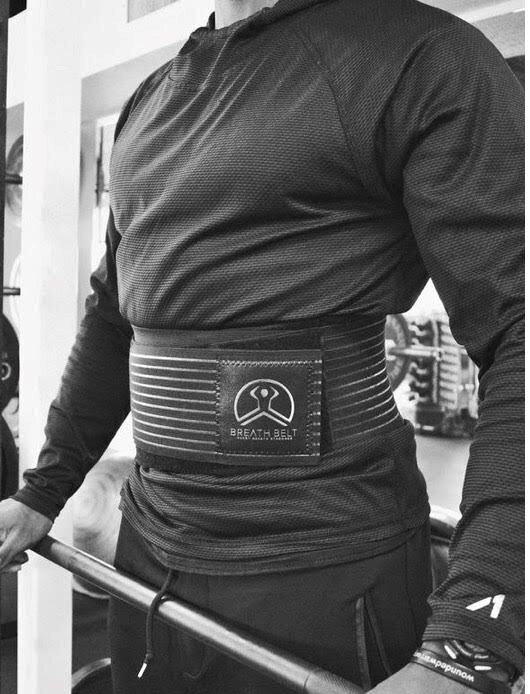 Support Your Goals
THE BREATH BELT is the OPPOSITE of the traditional weight belt. It can be used in Dynamic Warmup, During Workouts, or Active Recovery!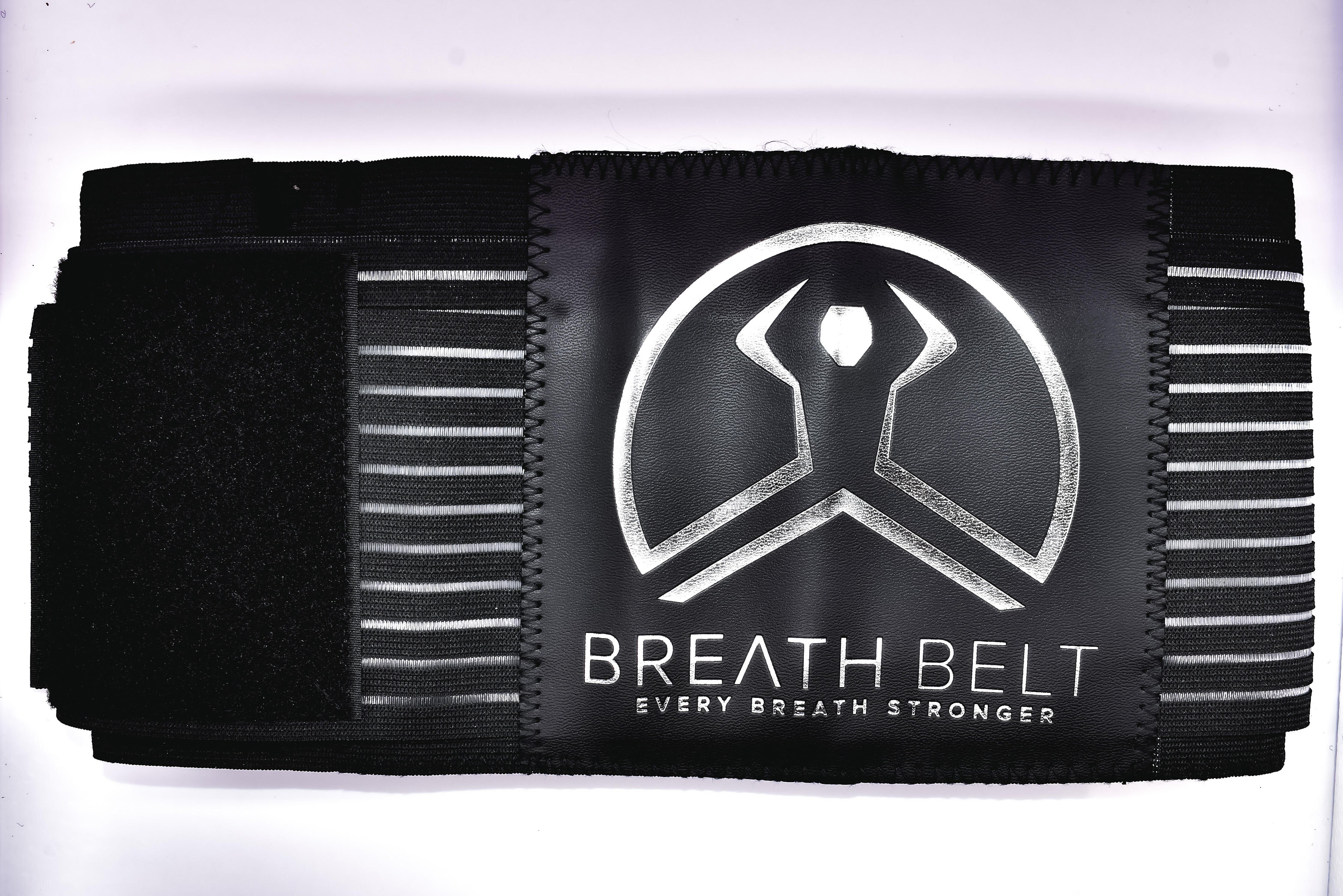 Good To Know
Many unsuccessful rehabilitations and surgery consultations later with the "best" NFL and NCAA clinicians, Jesse was driven to find what was holding back his progress. Drawing from numerous modalities including unconventional movement, yoga, classical Pilates and breath work, a top Injury Prevention tool for anyone with a pair of hips was conceived. Any user will be amazed at what happens to both their breathing mechanics, hip hinge and hip extension when their abdominals are working optimally
Ratings & Reviews