Bodybuilding.com Accessories
Bodybuilding.com Water Bottle
, Black 32 Oz.
High quality, BPA-free and DEHP-free water bottle.
Stay hydrated throughout your workout and all day.
Price:
$7.19
( / Serving)
Product Overview
The 32 Oz wide-mouth water bottle from Bodybuilding.com, bearing the 'B' logo. Staying hydrated is noted as being a staple in your fitness*, so start filling this up and drinking it down.
Product Details
BPA-free.
32 fl. oz. (1000 mL)
Transparent grey bottle with black lid.
Wide-mouth.
Screw-On Lid w/ Convenient Attachment.
Easy-to-clean (dishwasher safe).
Made with high-density plastics for durability.
About the Brand
We are Bodybuilding.com. Your transformation is our passion. We are your personal trainer, your nutritionist, your supplement expert, your lifting partner, your support group. We provide the technology, tools, and products you need to burn fat, build muscle, and become your best self.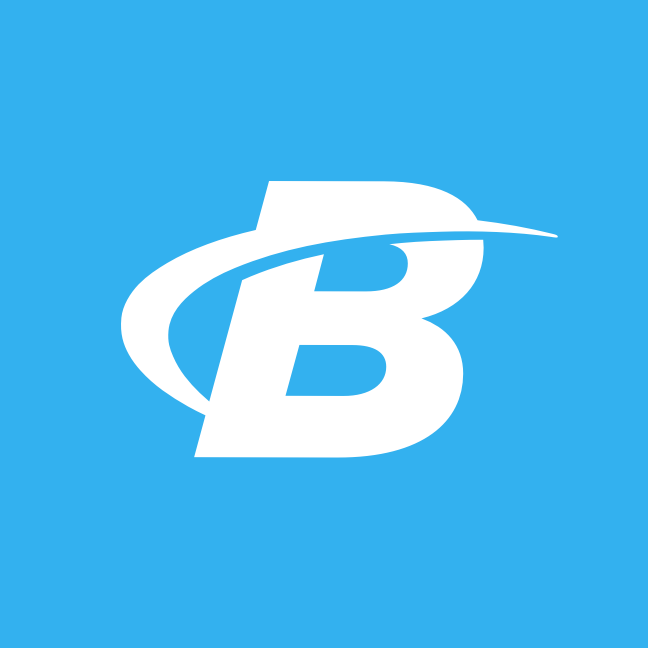 Ratings & Reviews