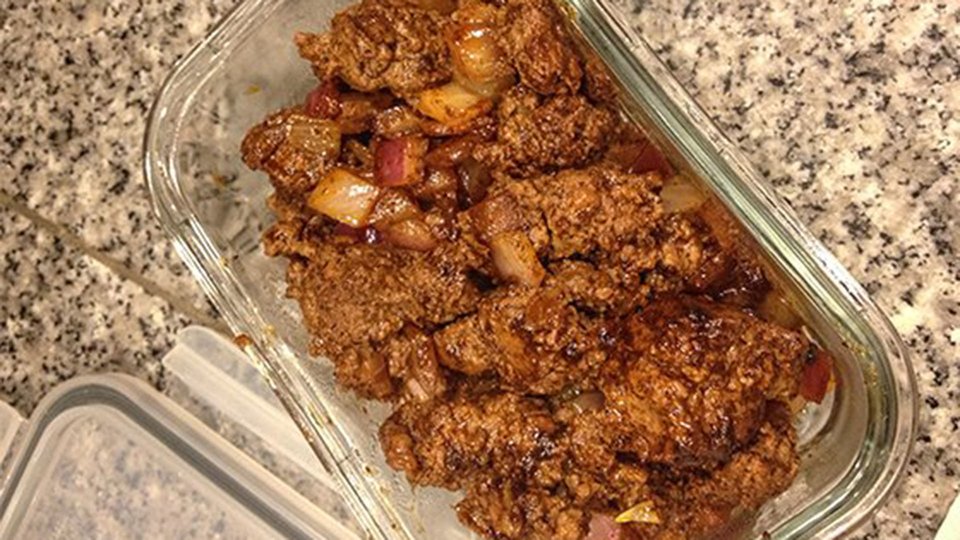 A delicious recipe with venison and parsnips.
Ingredients
5 whole parsnips, medium, peeled and sliced
2 tbsp smart Balance light buttery spread
1 tsp fresh rosemary
½ small onion, diced
1 salt and pepper to taste
8 oz ground venison
½ whole red onion, diced
1 tbsp chili powder
Directions
In a skillet, brown ground venison with red onion, sea salt, and chili powder. The venison is tough, so grind it up with a spoon.
Cook 12-14 minutes.