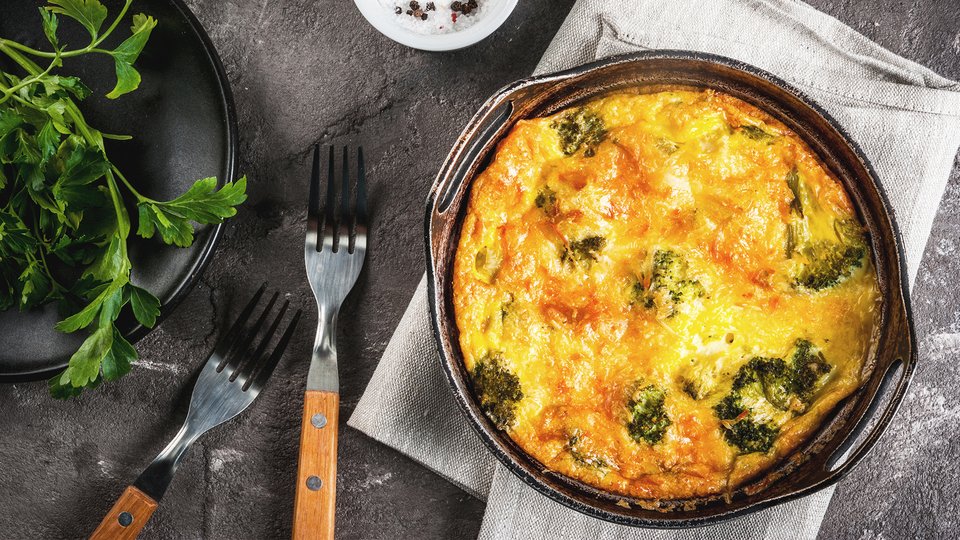 Bored of your current menu? Check out these great bodybuilding recipes! Taste tested and bodybuilder approved.
Ingredients
1¾ cup cooked brown rice
8 large egg whites
1 cup broccoli
1¾ cup corn
½ cup chopped carrots, raw
3 whole mushroom
⅓ cup onion, finely chopped
2 tbsp cilantro
⅝ cup flour
1 cup reduced fat cheddar cheese, shredded
1 cup skim milk
2 tbsp low-fat parmesan cheese
Directions
To make the crust, combine rice and egg whites, and stir well. Coat pie pan with nonstick cooking spray (nonfat), and pat the crust mixture over bottom and sides of pan.
Combine the remaining ingredients, stir well, and pour into crust.
Bake at 375 degrees F for 45-50 minutes. Remove dish from oven, and let sit for 5-10 minutes.