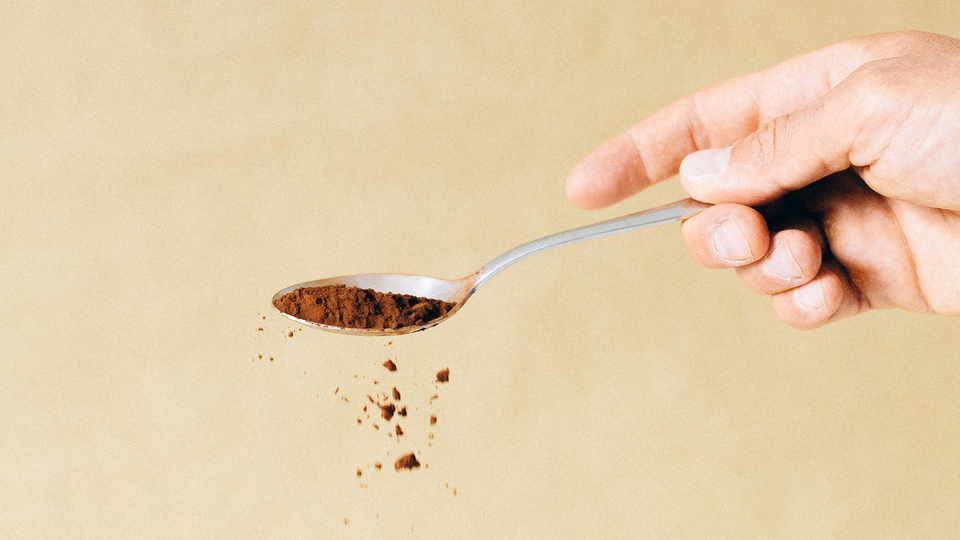 This warm recipe will quickly become one of your household favorites!
Ingredients
1 tbsp coconut oil, chilled
4 clove garlic, minced
2 tbsp ginger, minced
1 tbsp turmeric
2 pepper serrano chili
1 tsp cumin
1 tsp chili powder
2 tsp curry powder
1 tsp garam Masala
salt and pepper to taste
1 cup red lentils
2 cup low-sodium vegetable broth
14 oz tomatoes, crushed, canned
13 oz coconut milk
3 tbsp natural almond butter
½ lemon yields lemon juice
½ cup cilantro, chopped
Directions
Depending on desired spice level, opt for completely seeding serrano peppers or omitting altogether.
Rinse lentils under cold water until water runs clear.
Heat a large, deep skillet or saucepan under medium-high heat and add coconut oil. Add garlic, ginger, turmeric, and serrano peppers to pot once oil is simmering, frequently stirring for two minutes.
Add cumin, chili powder, curry powder, garam masala, salt, and black pepper to taste, and cook for about 30 seconds until fragrant.
Pour in vegetable broth, and scrape up browned bits on the bottom of the pot. Add in lentils and crushed tomatoes and mix. Simmer mixture for 20 minutes or until lentils are almost fully softened.
Remove the lid and stir in the coconut milk and almond butter. Cook for additional 5-8 minutes on low heat, until curry is thick and creamy.
Stir in lemon juice and cilantro, and remove pot from heat.
Enjoy with rice and Indian flatbread, and garnish with additional cilantro. Store leftovers in the refrigerator for 3-4 days.