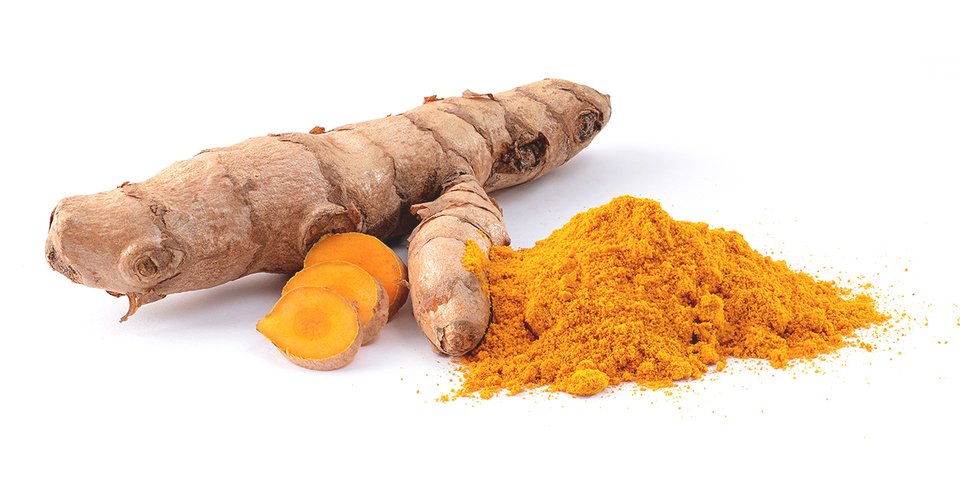 Want to get more out of your morning cup of joe? This recipe is the perfect way to use up leftover coffee and give your body a healthy boost. Turmeric contains compounds that have both anti-inflammatory and antioxidant properties, while the maca powder is a natural energy booster. Almond milk provides a dairy-free base, but you can substitute your milk of choice.
Ingredients
1 cup unsweetened almond milk
1 tsp raw maca powder
1 tsp BBF Virgin Organic Coconut Oil
1 tsp turmeric
¼ tsp cinnamon
1 dash black pepper
½ tsp agave nectar
Directions
Combine all the ingredients in a saucepan and bring to a boil.
Allow the mixture to cool. Transfer to a blender and blend to combine.