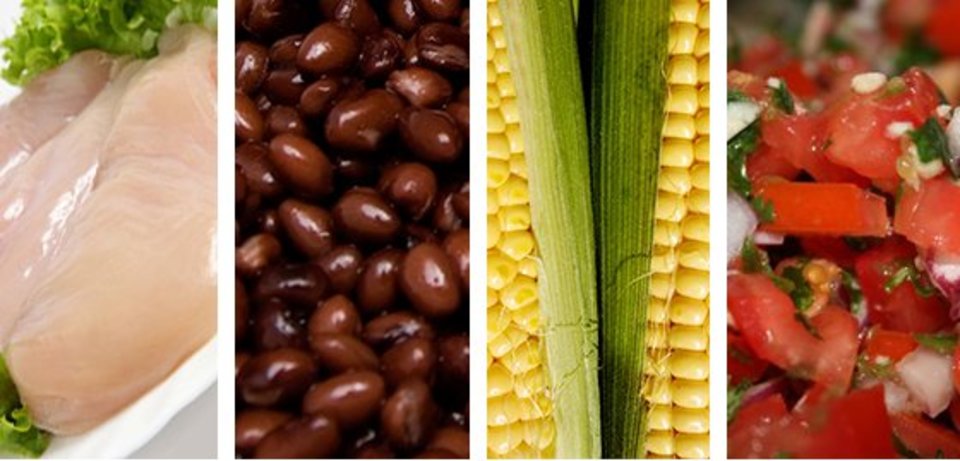 I call this the "College Boy" because of its simple preparation. No chopping, dicing, slicing, or any real work is needed. You need only be able to use a can opener and get the top off the jar, and several hours later you will end up with some high-quality belly stuffing.
Ingredients
4 piece chicken breast
1 16 oz can black beans, drained and rinsed
1 15 oz can corn
8 oz cream cheese
Directions
Place chicken breasts in the Crock-Pot. They can still be frozen if that is your style.
Drain cans of black beans and corn and add them into the cauldron.
Top it with your salsa, stir it up, and let it go!
Slow cook for 7-8 hours on low, or 4-5 hours on high.
Save cream cheese until the food is nearly done; let it melt on top prior to serving.