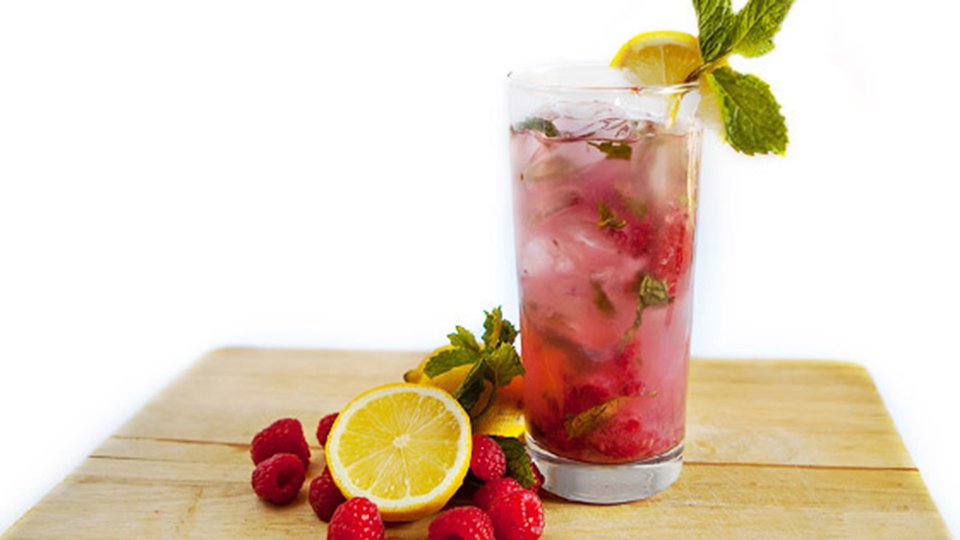 Whoever decided that adding mint to a beverage was a good idea is a true hero. Combining mint with the always-yummy lemon-raspberry duo makes for a doubly yummy treat. It's difficult to make your BCAAs taste any better than this.
Ingredients
1 cup raspberries
1 cup mint leaves
½ lemon yields lemon juice
1 fl oz water
1 scoop optimum nutrition pro bcaa
Directions
Muddle raspberries and mint leaves.
Add 8 oz water.
Add 8 oz water.
Stir in BCAAs.
Pour over ice.