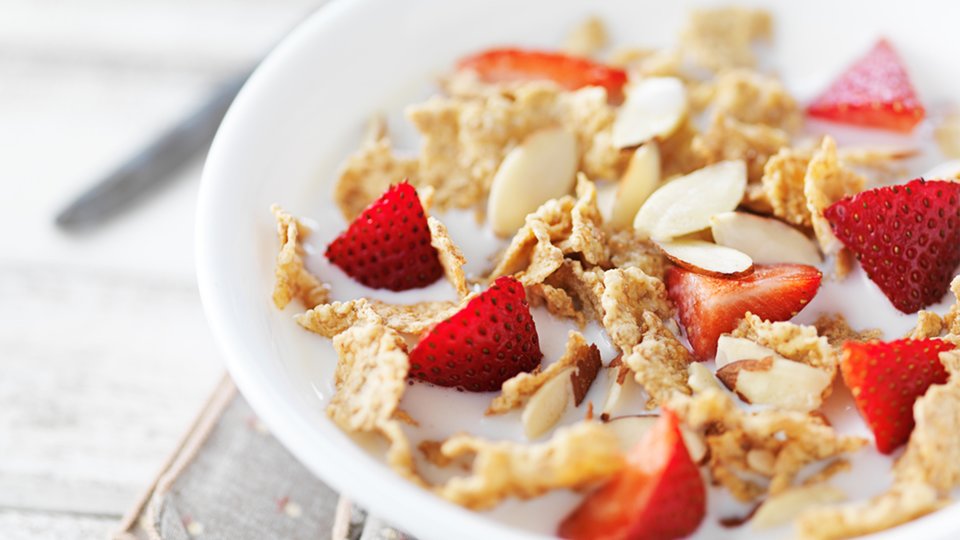 A simple bowl of cereal can be a little meh when it comes to nutritional value, but this easy recipe will turn your boring breakfast staple into a protein-packed power meal in no time. With only two extra ingredients, it's the perfect quick meal for a busy Monday morning.
Directions
Add the milk and Iso Whey to a shaker bottle and mix until fully blended.
Pour the whey milk over the cereal, top it off with fruit, and enjoy!