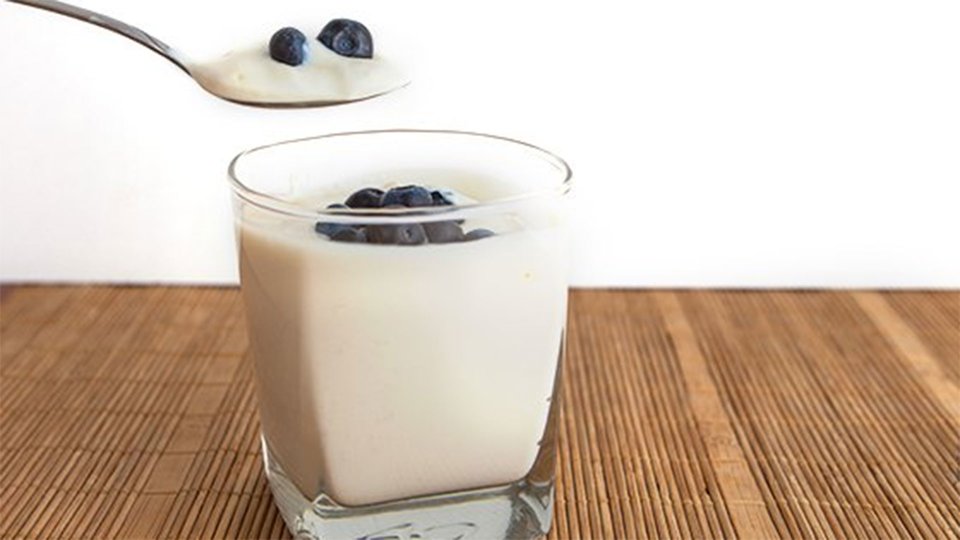 It's tough not to love a delicious one-step recipe, and Greg Clausen's protein mousse is just that. All you need is a bowl or glass, and you're set: just scoop, mix, and chow down!
Ingredients
1 cup nonfat plain Greek yogurt
1 scoop Beast Sports Protein, Vanilla
1 tsp powdered Stevia
2 tbsp pB2 powdered peanut butter
1 oz blueberries
Directions
Blend all ingredients together and eat as is, or freeze for 30 minutes first.