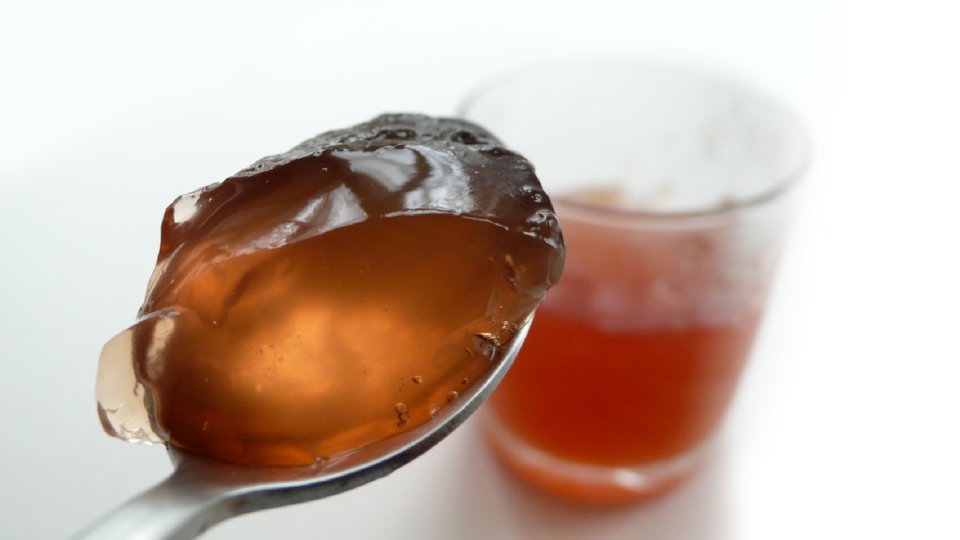 Mass-maintaining BCAAs are an essential supplement for any bodybuilding aficionado, but chugging them down can get old, fast. Learn how to turn that powder into a tasty treat worth savoring.
Ingredients
2 scoop(s) bCAA powder
1 cup green tea
1 cup water
1 serving jello
Directions
Make a big cup of tea with a pint (568ml) of almost-boiling water.
After a minute, remove the tea bag. Whisk the tea with the gelatin and BCAAs. I use Dymatize Nutrition Elite Recoup, grape flavor. I love the flavor and it contains higher amounts of B-vitamins than other BCAA powders out there.
Whisk it until everything is well dissolved.
Divide the mixture into four glasses, bowls, or ramekins.
Leave it to set in the fridge overnight and...kaPOW! Done.