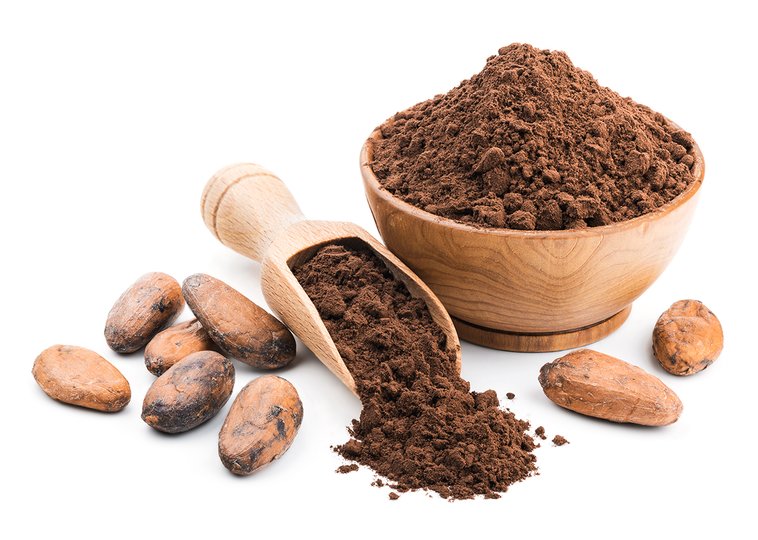 While some sources of prebiotics make more sense in a salad than a shake, adding a tablespoon of cocoa powder is an easy and delicious way to boost the prebiotics in your smoothie and feed the good bacteria in your gut. If you'd rather have a warm cup of cocoa, give this PBfit hot chocolate recipe a try.
Ingredients
4 tbsp sugar, granulated
2 tbsp BBF Superfood Organic Cacao Powder
1 serving (2 tbsp) PBfit peanut butter
2 tbsp semisweet chocolate chips
2 tbsp water
2 cup oat milk
Directions
Combine the sugar, cacao powder, PBfit powder, chocolate chips, and water in a small saucepan over medium heat and whisk to combine.
Add the milk and whisk until the desired temperature is reached. Pour into two mugs and enjoy!