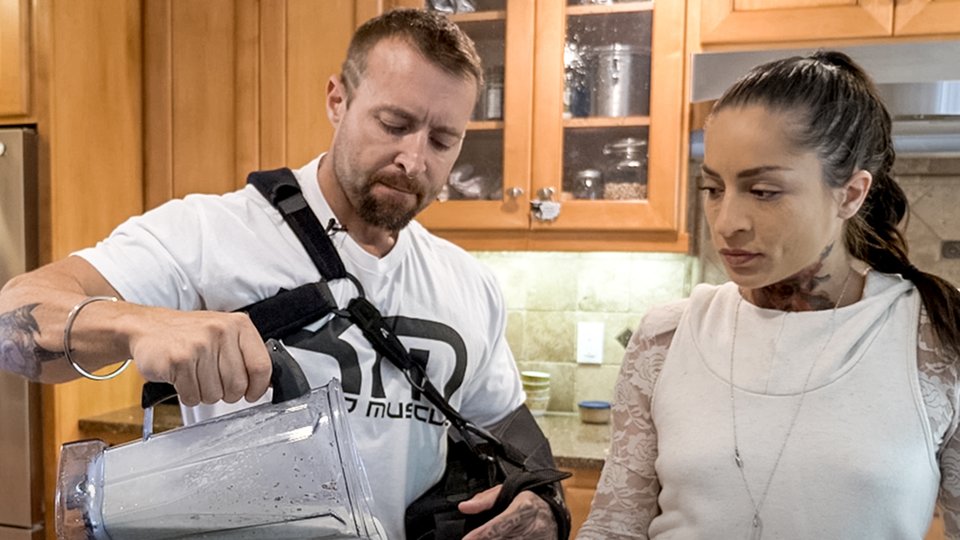 If you're heading to bed and hunger strikes, don't think that you need to go without food; simply whip up this delicious and refreshing cucumber smoothie. Yes, cucumber!
Ingredients
1 scoop Kaged Muscle MicroPure Whey Protein Isolate, Vanilla
½ cucumber, thinly sliced
1 tbsp ground flaxseed
1 tbsp chia seeds
½ cup, diced honeydew melon
1½ cup water
Directions
Place all ingredients in a blender and pulse blend until desired consistency is reached.