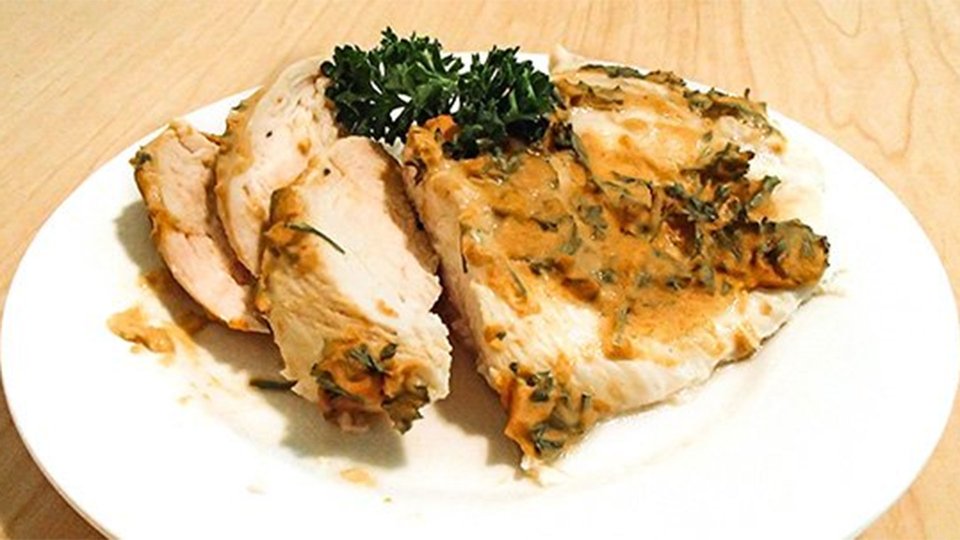 Bored of your current menu? Check out these great bodybuilding recipes! Taste tested and bodybuilder approved.
Ingredients
4 oz dijon mustard
1 tbsp flat-leaf parsley
4 lb chicken breast
¼ tsp paprika
Directions
Preheat oven to 425°F.
Combine mustard and parsley in a bowl.
Arrange chicken breasts, skin-side up, in a shallow baking pan.
Brush with mustard mixture. Sprinkle with paprika.
Bake 30 minutes, or until cooked throughout.