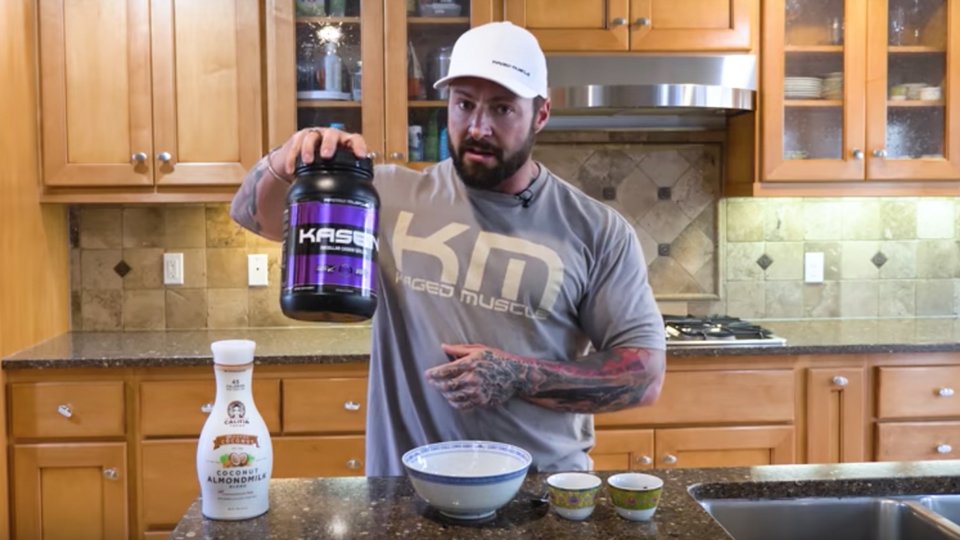 Casein before bed is a lifter's ritual that's been around for years, but there's a better way to prepare it than a shake. Enjoy Kris Gethin's favorite nighttime muscle-building treat!
Ingredients
½ cup blueberries
½ cup cashews
½ cup unsweetened almond milk
Directions
Mix all ingredients in a bowl and stir until it reaches a pudding-like consistency. If needed, add more almond milk, a small amount at a time. Optionally, chill it in a refrigerator for 30 minutes or a freezer for 10 minutes before serving.