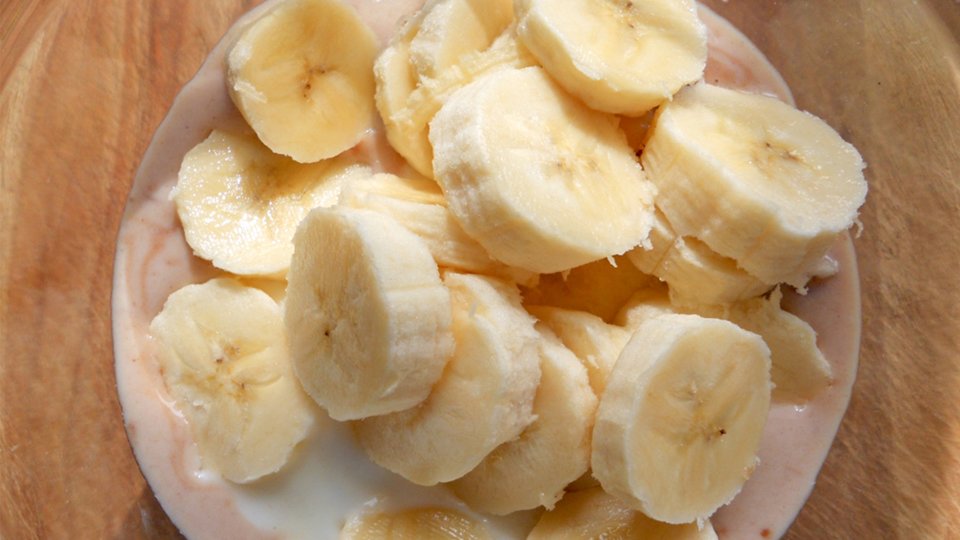 Rather than going for an ice cream sundae, try this recipe for a low-fat, high protein option. This is also great as a post-workout treat after a hard session.
Ingredients
1 box sugar-free fat-free banana pudding powder
1 box sugar-free fat-free chocolate pudding powder
3 cup milk (2% fat)
1 scoop(s) chocolate protein powder
1 scoop(s) banana or vanilla protein powder
2 cup, mashed banana
1 tsp walden Farms Caramel Syrup
Directions
Blend together each package of Pudding mix with one and a half cups of the cold milk and the matching protein powder.
Next, alternate one layer of chocolate pudding with one layer of banana pudding, adding sliced bananas before repeating the process.
Drizzle with sugar-free caramel sauce before serving.