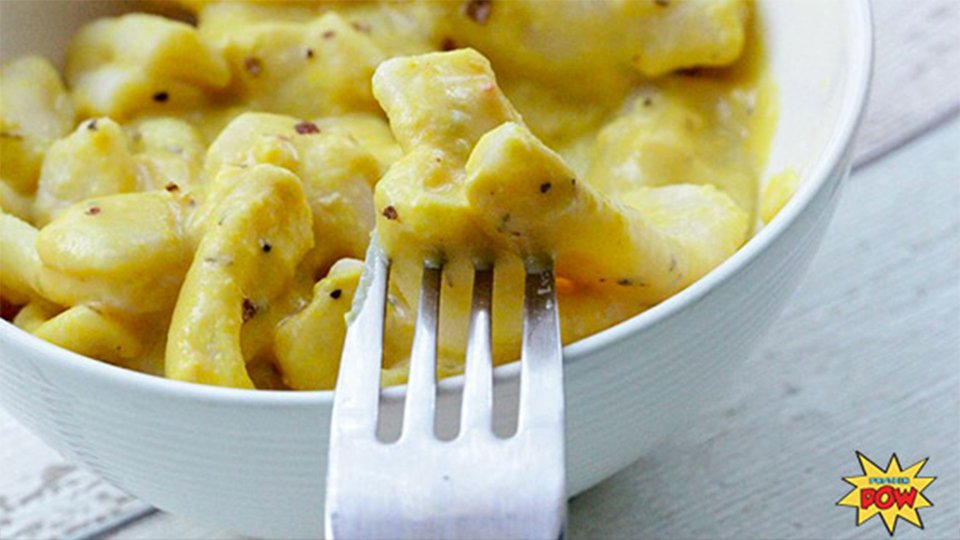 Later, Alfredo. Drape your pasta dish with this guilt-free, protein-packed sauce instead.
Ingredients
½ cup milk (2% fat)
¼ cup pea protein powder
¼ cup reduced fat cheddar cheese, shredded
1 tbsp coconut flour
garlic salt to taste
1 tsp italian seasoning to taste
1 tsp, leaves basil, dried
Directions
Cook four servings of the pasta of your choice.
Mix all of the sauce ingredients into a bowl. Bring sauce to a simmer and continue to stir until all of the components are well combined.
Add the sauce to your pasta, season as desired, and presto! You're done.
Note(s): I used unflavored coconut milk, but any milk will do. Also, you can add 1 tsp of powdered cheddar for added flavor.