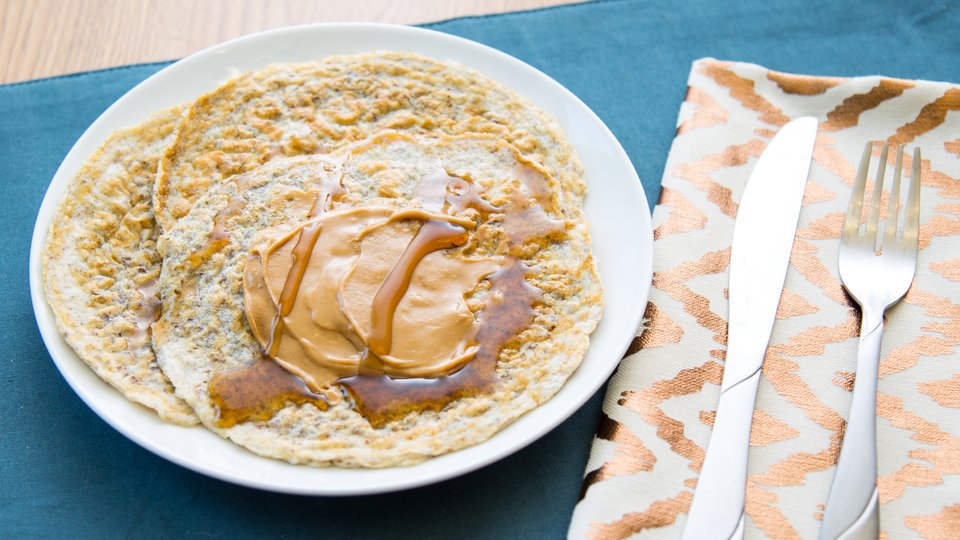 Thank you to the nutrition's section 'Favorite Recipe' and the Keto section's 'Keto Recipe's' threads for their helpful suggestions. Here are 5 very simple and delicious recipes used by the stars!
Ingredients
1 cup egg whites
4 tbsp ground flaxseed
1 tsp splenda
1 dash cinnamon
Topping Ingredients
1 tbsp smooth peanut butter
1 cup sugar-free maple syrup
Directions
Mix all ingredients in the blender.
Put the mix into a frying pan.
Flip until both sides are perfectly browned. Add toppings if desired.