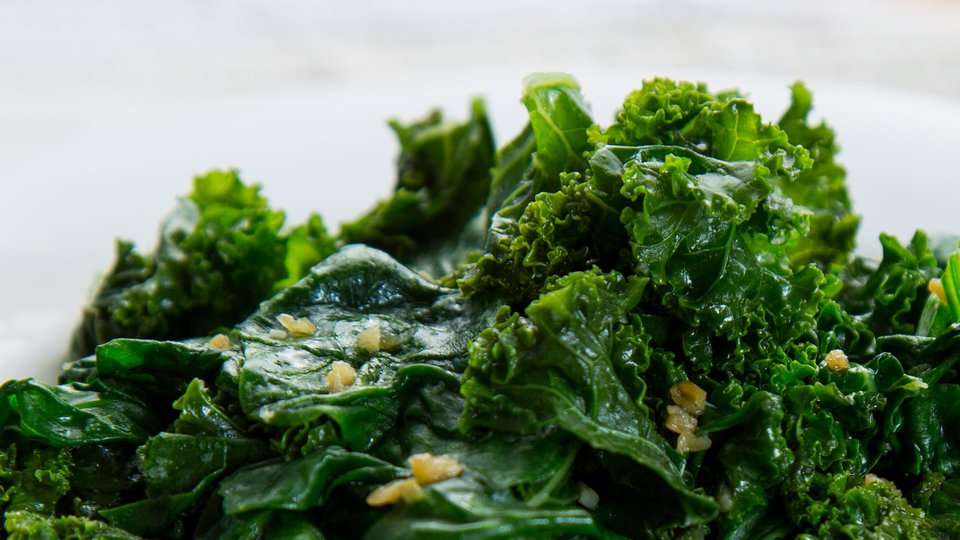 Green vegetables are a must-have for any diet. They're low in calories, rich in vitamins, and loaded with antioxidants. With this delicious recipe, you'll look forward to eating them all. Serve these greens as a side dish for your main meal.
Ingredients
1½ cup kale, diced
4 cup spinach
2 tbsp olive oil
6 clove garlic, minced
1 salt and pepper to taste
Directions
Bring a pot of water to a boil. Add greens and cook for 2 minutes or until just softened.
Drain the water, then fill pot with ice water to stop greens from cooking. Remove greens and pat dry.
Heat olive oil in a large skillet over medium heat. Add garlic and cook until golden. Remove garlic and set aside.
Place blanched greens in skillet and cook for 3 minutes. Add salt and pepper to taste. Cook for 1 minute.
Add cooked garlic back to the skillet and heat for another minute to blend flavors. Serve immediately.