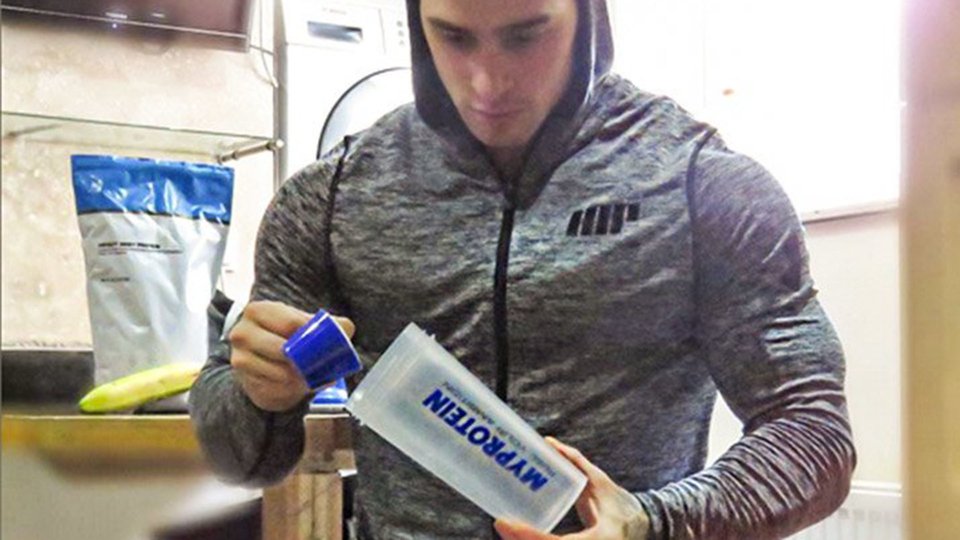 Bypass the tap and add some flair to your shake with coconut water. This favorite of fitness athlete Lewis Harrison is not only more flavourful than an H2O-based shake, but is also richer in potassium—an electrolyte that helps to maintain fluid balance in the body and is key to the rehydration process. Coconut water contains 470 milligrams of potassium per 8 ounces, or more than an average-sized banana. This makes it the perfect finish to that hardcore sweat session.
Ingredients
2 scoop myprotein impact whey protein
1 cup frozen mixed berries
½ cup coconut water, unsweetened
Directions
Blend and enjoy!