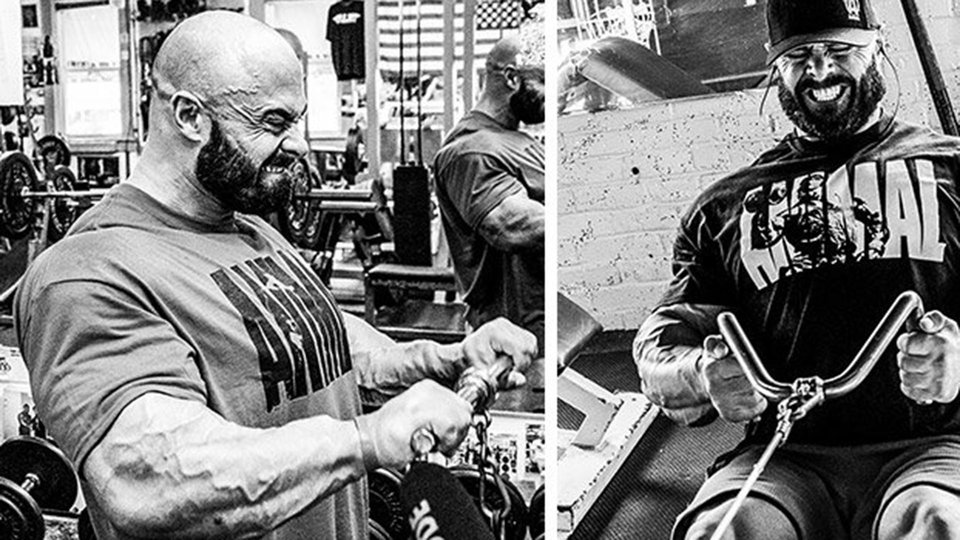 Frank "Wrath" McGrath is an iconic pro bodybuilder and has long been an Animal athlete. After a car accident that nearly killed him in 2010, Frank has come back stronger than ever.
Ingredients
2 scoop(s) animal chocolate whey
½ medium (7" to 7-7/8" long) banana
1 tbsp natural peanut butter
½ cup ice
½ cup water
Directions
Blend and enjoy.