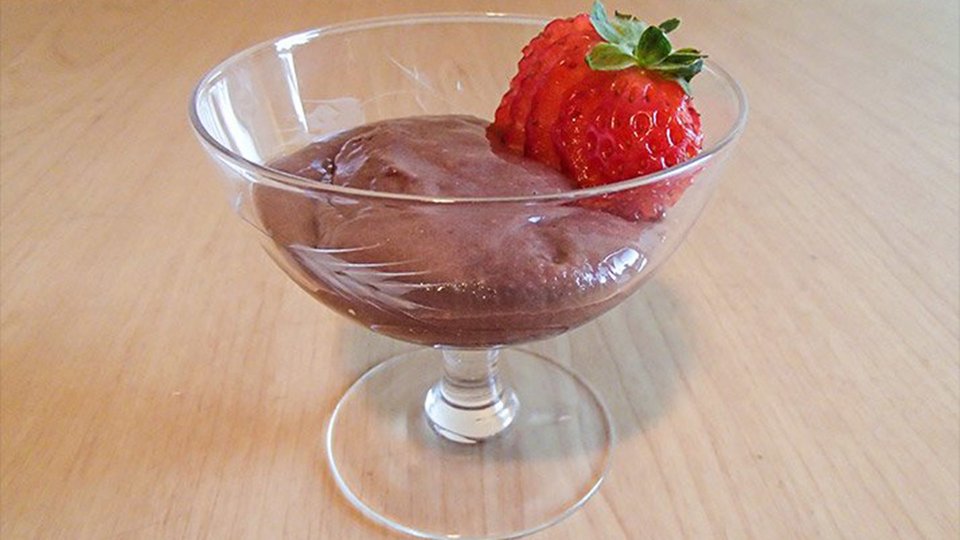 This must-try creation is definitely my new favorite. No more need to be tempted by yogurt-covered raisins. The ingredient list might be short, but this makes for one flavorful combination.
Ingredients
1 scoop (s) muscle milk natural chocolate protein
¼ box sugar-free fat-free chocolate pudding powder
¼ cup liquid egg whites
2 tbsp water
1 small (6" to 6-7/8" long) banana
Directions
In a small bowl, mix together protein and pudding.
Add liquid egg whites and water. Mix to a thick consistency.
If the texture is runny, add more powder.
Spoon out the batter and plop on a small plate.
Freeze for 30 minutes.
Use a zester on a ripe orange to garnish with orange peel. Serve with accompanying fruit slices!