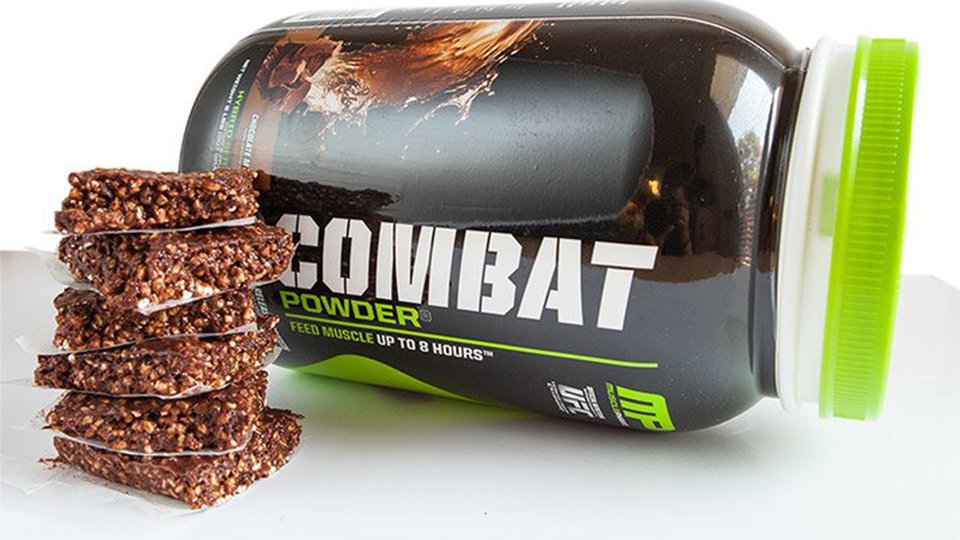 Cookies are delicious, but, in addition to their fat content falling outside of the "healthy" zone, they require cooking. Instant gratification flies out the window. But wait, there's an easy solution. Drop the store log for this healthy, better-for- you, no-bake version.
Ingredients
8 scoop(s) musclePharm Combat Powder
3 cup steel-cut oats
¼ box sugar-free fat-free chocolate pudding powder
2 cup unsweetened coconut milk
Directions
Mix all contents in a large mixing bowl.
Coat a baking dish with a non-stick spray, then place mix into the dish.
Cover. Leave in the refrigerator overnight.