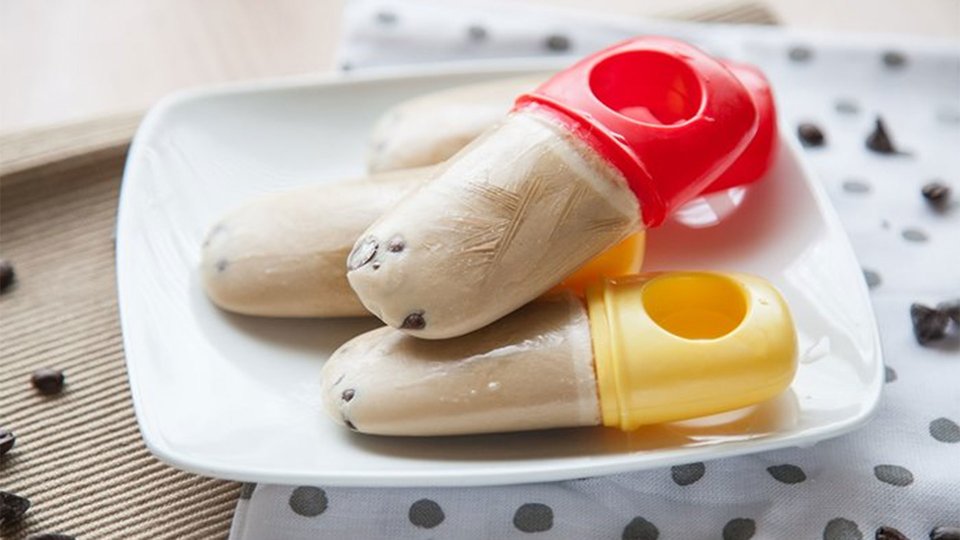 Here's a good example of how a dessert can taste great but still play by the nutritional rules. Look for bottles or cans of prepared, unsweetened cold-brew coffee in most supermarkets, or brew your own coffee and let it chill before using.
Ingredients
1 cup brewed coffee, cold
1 cup nonfat plain Greek yogurt
2 tbsp maple syrup
1 tbsp dark chocolate chips
Directions
Blend together the coffee, Greek yogurt, and maple syrup or honey.
Place one tablespoon dark chocolate chips in each popsicle mold.
Fill the molds with the coffee mixture, insert popsicle sticks, and freeze the popsicles overnight.