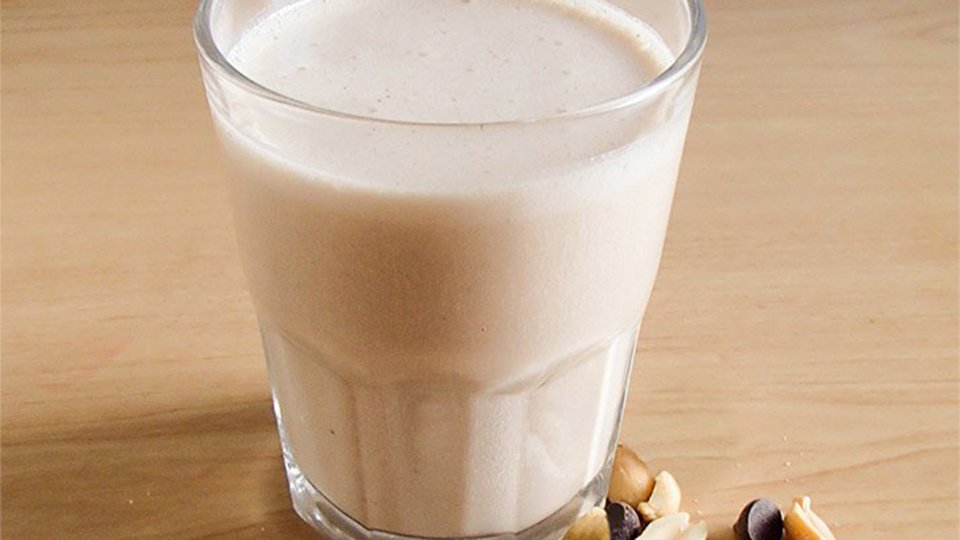 Thanks to sugar substitutes and flavored protein powders, you can still satisfy your sweet tooth without also eating a lot of carbs. Here's a recipe for one of my favorite shakes. Feel free to adjust the ingredient amounts as necessary to fit your macros. You can also substitute low-fat or nonfat cottage cheese if that's what you've got on hand.
Ingredients
1 cup almond milk
½ cup fat-free cottage cheese
3 tbsp smooth peanut butter
1 scoop optimum Nutrition Gold Standard 100% Whey, Chocolate Malt
1 to taste powdered Stevia
Directions
Blend and enjoy!