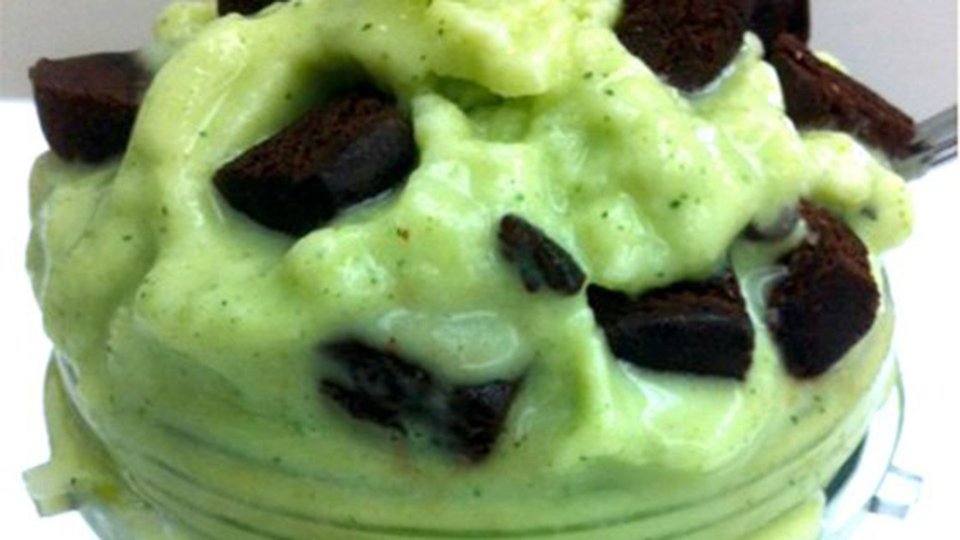 Here's that zucchini again! You'll believe me after you try it, I swear! And because we're including the healthy peel this time, it'll also make your mint shake green.
Ingredients
1 cup zucchini, sliced
1¼ cup unsweetened almond milk
1 tsp mint extract
⅓ tbsp cacao nibs
1 scoop(s) vanilla whey protein powder
⅓ bar quest Nutrition Chocolate Chip Cookie Dough Bar
1 tbsp xylitol
Directions
Blend and enjoy!