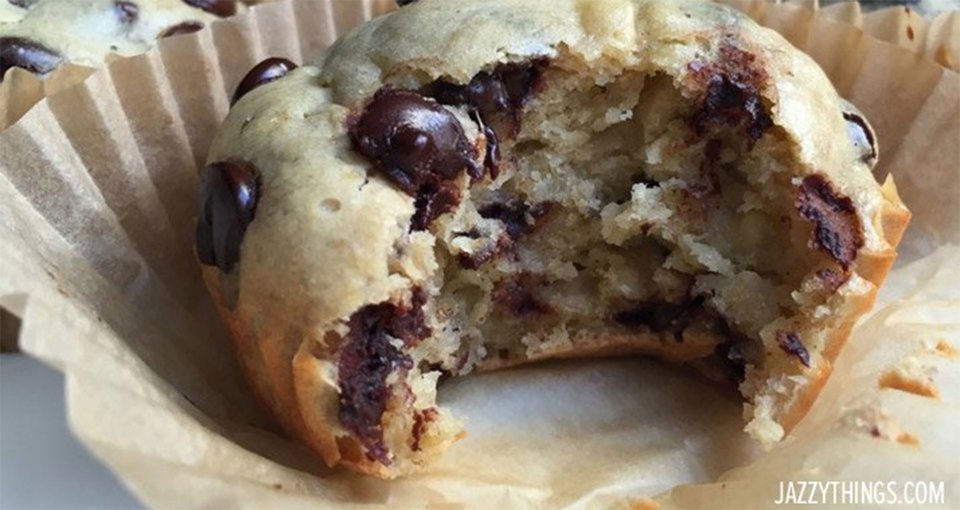 Take the classic pairing of chocolate and banana to a new level with these muffins. Not only are they a great way to kick off breakfast, they're a delicious sweet treat after lunch or a perfect pairing with that cup of coffee for an afternoon pick-me-up. For the sweetest results, use bananas that are slightly overripe.
Ingredients
2 banana
3 scoop NLA For Her: Her Whey, Vanilla Cupcake
1 cup oat flour
1 tsp baking powder
¼ cup honey
¼ cup extra virgin coconut oil
2 egg
½ cup dark chocolate chips
Directions
In large bowl, mash bananas.
Add remaining ingredients, stirring in chocolate chips last.
Pour into muffin tins. Bake at 350 degrees F for 20-25 minutes.