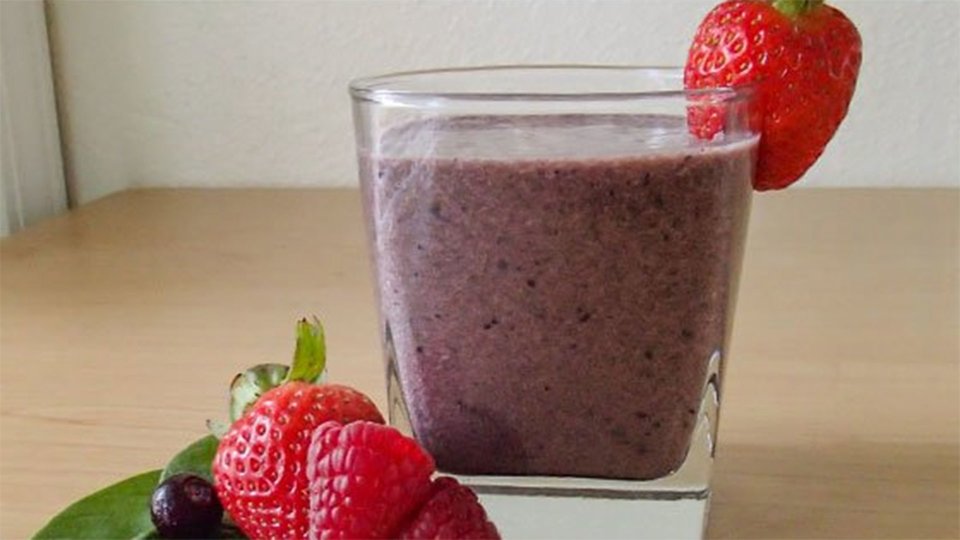 Looking for a way to combine veggies, fruit, and protein? Here you go. This easy recipe will have you thinking you're sipping on a decadent berry milkshake!
Ingredients
1 scoop Cellucor COR-Performance, Whipped Vanilla Whey
1 cup unsweetened almond milk
¾ cup raspberries
2 cup spinach
1 tbsp ground flaxseed
Directions
Blend all ingredients on medium for 30-45 seconds or until they blend to a nice, milkshake-like consistency. Enjoy!
Note: You can use raspberries, strawberries or blueberries in your shake.