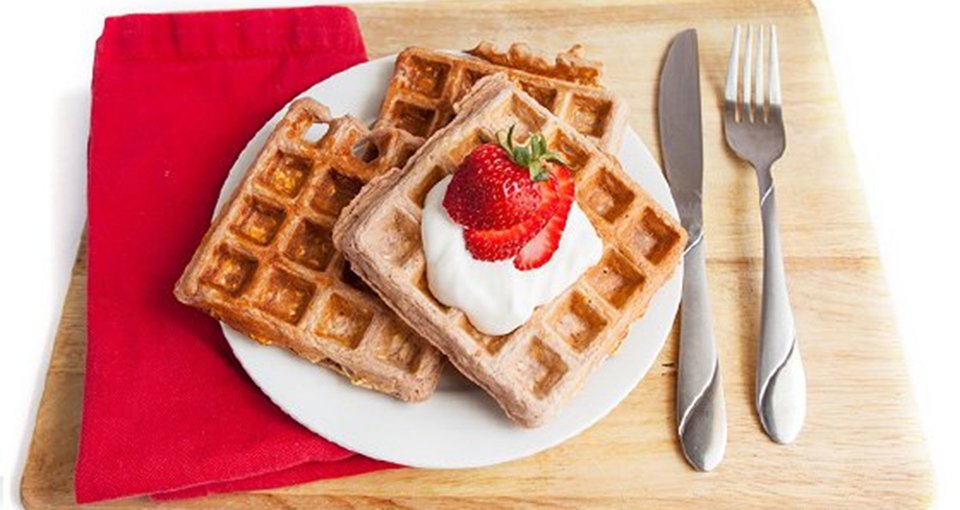 America's favorite breakfast is now even better! This waffle is full of protein and takes less than 10 minutes to prepare. Top it with your favorite sugar-free syrup, bananas, nut butter, or make syrup out of protein powder and almond milk. It's all you could want in a breakfast!
Ingredients
½ cup egg whites
2 scoop beast Sports Protein, Chocolate
1 cup raw oats
¼ cup almond milk
Directions
Put all ingredients into a blender and blend well. Batter should have a thick consistency. If it's too runny, add more oats; if it's too thick, add some water.
Pour batter into waffle maker.
Cook until waffle starts to golden.
Top with your preferred topping.