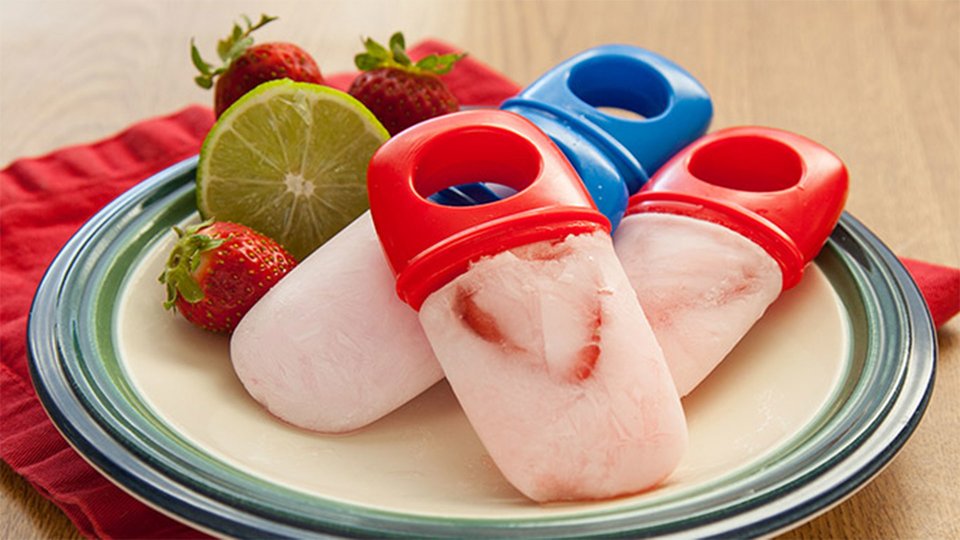 Summer might be over, but that doesn't mean ice pops are off the list. Indulge in the great taste of your favorite BCAAs by freezing them for a convenient, anytime snack. For presentation points, add cuts of your favorite fresh fruit.
Ingredients
½ cup water
4 scoop(s) fitMiss BCAA
Directions
Items needed: Water bottle Popsicle mold
Fill popsicle molds 3/4 full with water.
Pour the water into your water bottle.
Add your desired scoops of BCAAs and shake.
Pour the flavored water back into the popsicle mold—add fruit if you'd like. I make some with and some without.
Freeze for about four hours, or until solid.
Tip: Run popsicles under warm water for easy removal from mold.