Struggling to add size? Get ready to earn it—fast.
As any natural bodybuilder knows, you've got to lift some serious weight for serious volume to pack the kind of muscles you'll see on Anthony "Ant Gainz" LaVigne. Luckily, the man himself is here to share his complete plan to get you going.
It definitely won't be easy, but if you put in the effort, energy, and focus, you can pack on as many as 8-10 pounds of muscle in just four weeks. Want to gain more than that? Just keep following the plan!
Demolish Your Expectations
LaVigne knows how to pack on muscle fast. Follow his hardcore training, nutrition, and supplement plan to get some serious gainz of your own.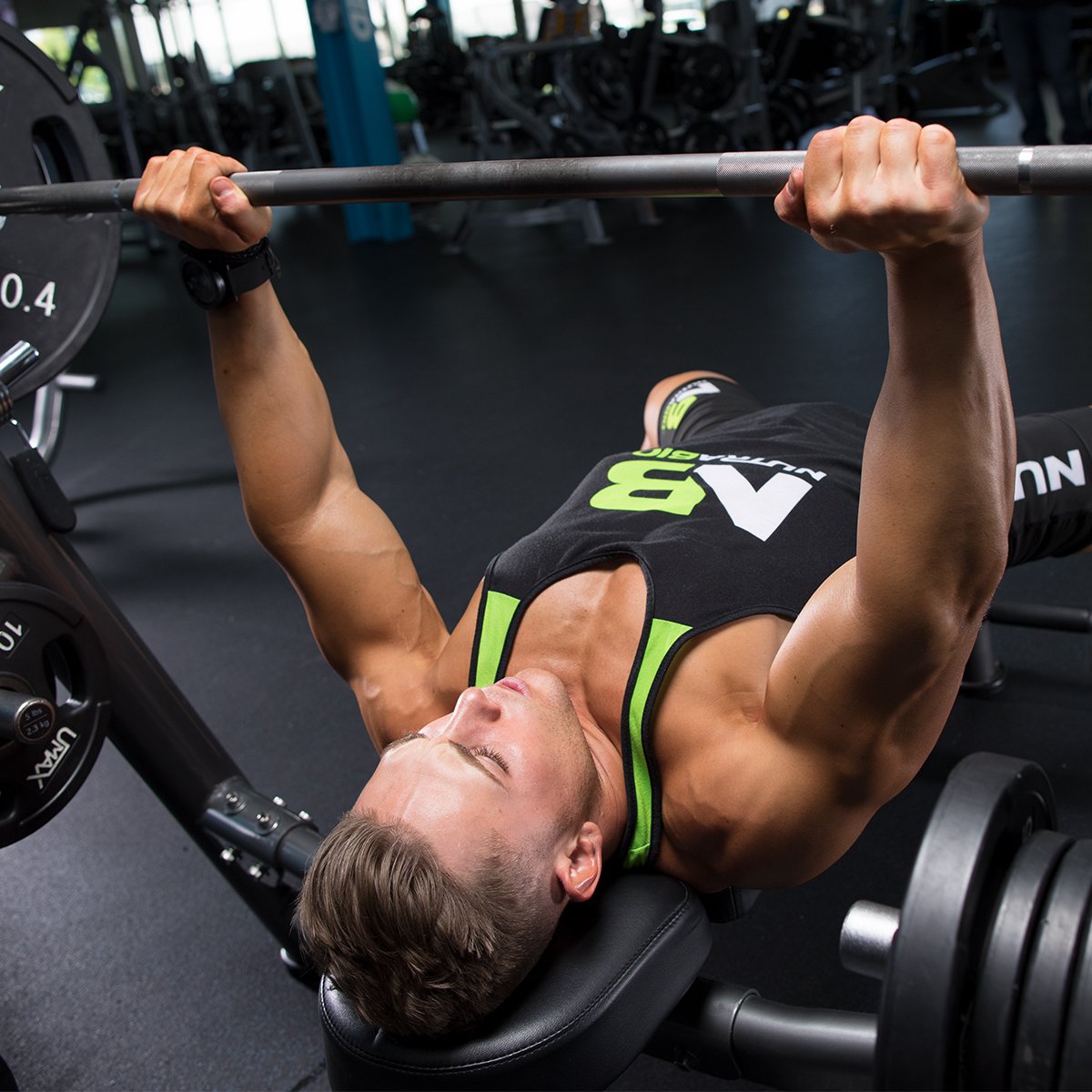 Your Four-Week Plan for Guaranteed Muscle Growth!
Bust out of your hardgaining ways and pack on lean mass faster than you thought possible, with this intense month-long training program!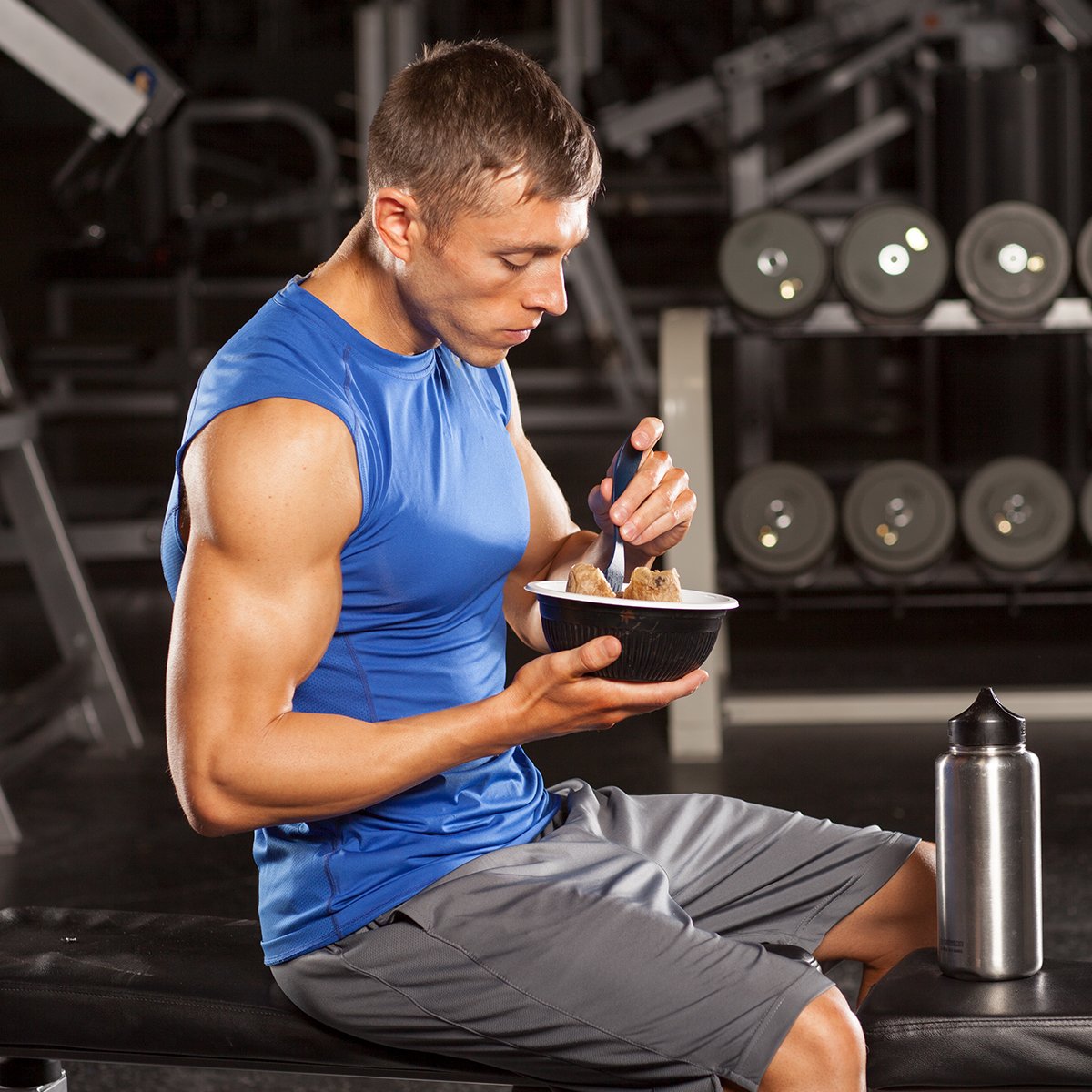 Your 4-Step Nutritional Gainz Plan
A normal approach to nutrition will leave you under-fueled to maximize muscle growth during this high-volume blitz of a workout. Fortunately, LaVigne shows you how to get all the energy and nutrients you need for some major gains!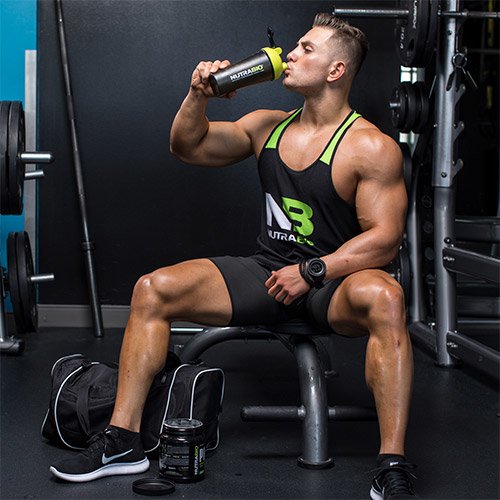 The Top 3 Supplements for Gaining Mass
There are a million supplements out there, but which ones are right for you when you're trying to gain mass? Every lifter is different, but these three supps have helped a lot of people get big the right way.