Access This and Over 50 Other Fitness Plans
Subscribe to All Access today to start following this and over 50 more expert-designed, gym-proven fitness plans for the low price of $8.99/month!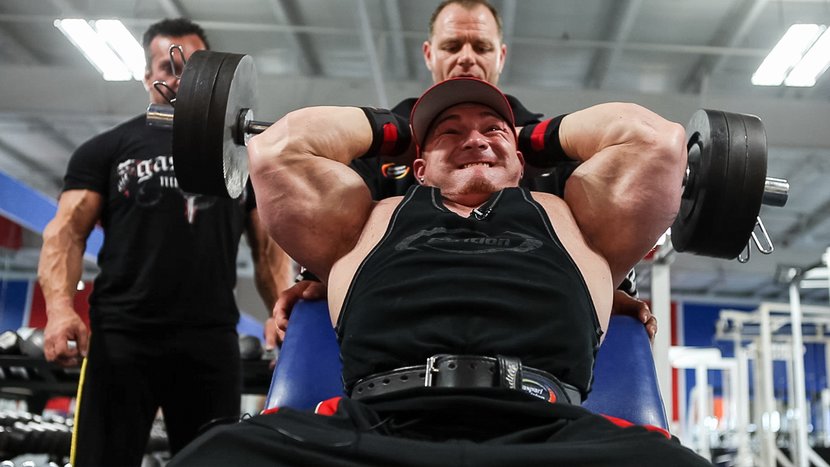 9 Weeks of Workouts
4 workouts per week / 60 min. workouts
---
Neil Hill's battle-tested system achieves maximum muscle gain by cycling intensities, rep ranges, and rest pauses. Attack body adaptation!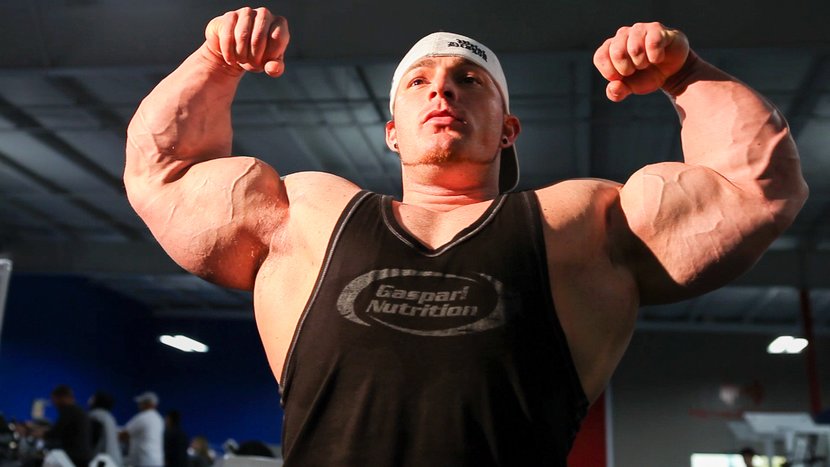 Train with James "Flex" Lewis
6-time 212 Mr. Olympia champ
---
Flex Lewis wasn't born with boulder shoulders or legs of steel. He built them with intense training, precision nutrition, and the guidance of longtime trainer Neil "Yoda" Hill, creator of Y3T.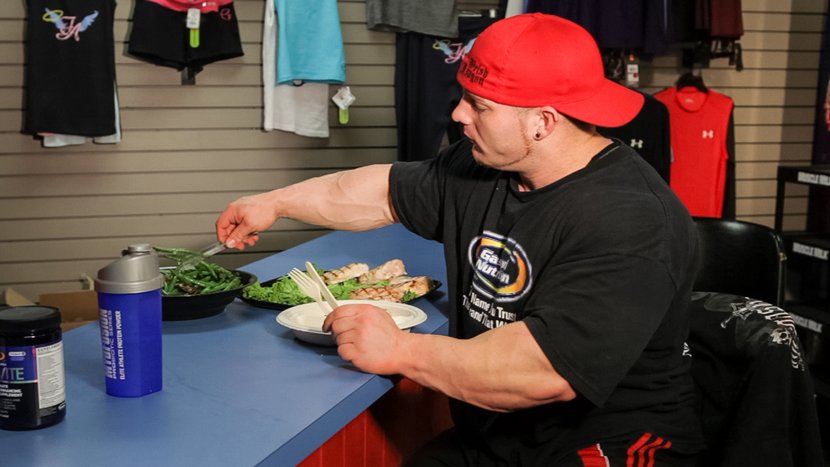 Nutrition and Supplement Plan
Pro tips / sample meal plan
---
You'll need supplements that match your intensity if you plan to walk out of the gym on your own two feet during Y3T!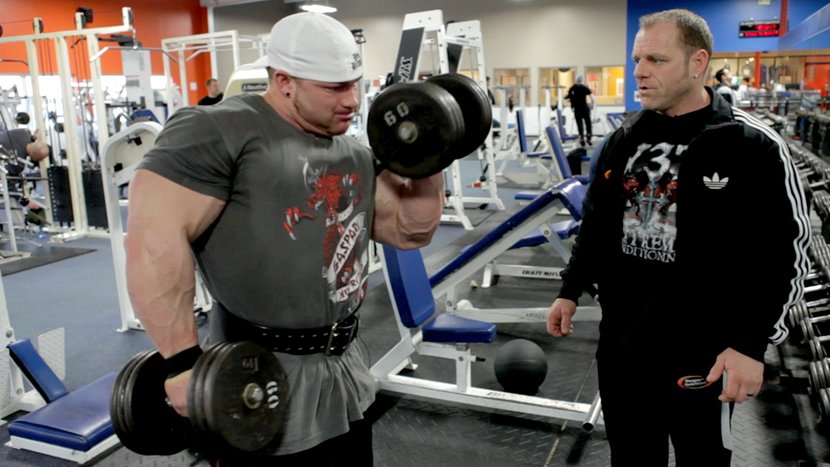 Weekly Y3T Cycles
Attack body adaption
---
The beauty of Y3T is that you never fail to progress. Since you aren't sustaining max weights every week, you're able to recover while reducing the risk of injury.
Testimonials for Y3T
Y3T has changed thousands of lives since it came out. Here's what those who followed it have to say.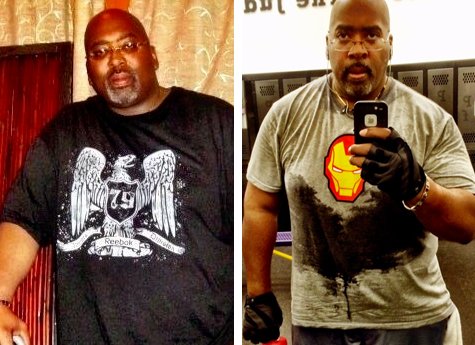 Katnapper
Just finished two rounds of Y3T with fantastic results. I love Neil Hill's approach and perspective. I always felt challenged week to week, phase to phase. One tip that worked: I made sure to check workouts from the previous series (weeks 1, 4, 7; weeks 2, 5, 8; weeks 3, 6, 9) and added 10-15 pounds to each exercise. Small, incremental steps add up!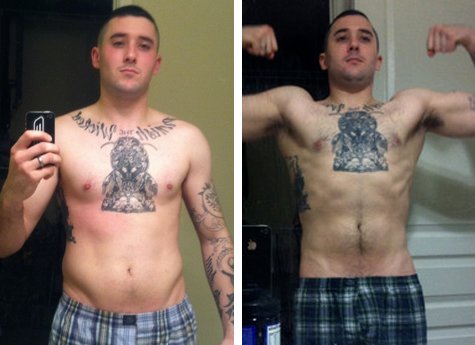 Chemdog1ID
This is a great program! I used this for my Physical Training test prep and got my highest score ever (286 out of 300). Overall, excellent workout plan. I will be doing it again!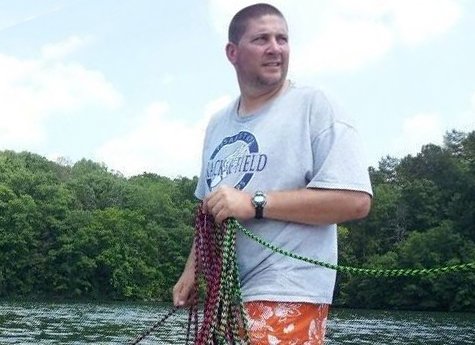 JParks293
First program I had ever done. I thought it was a good program. I was sore after just about every workout. I'd rate it 9/10!
Browse More Premium Plans
All Access includes full fitness plans that cover building muscle, losing fat, gaining strength, and so much more! Each plan includes workouts, nutrition info, supplement advice, and other tools. Check out our other plans today!
Start This Plan Today!
Subscribe now to start this fitness plan, and over 50 more inside All Access, for only $8.99/month. All Access plans include videos, daily workouts, meal plans, supplement guides, and so much more! Most of the plans also include iOS and Android apps.