10 Bodybuilding Beasts
They look great because they work hard. If you have aesthetic goals, follow their lead!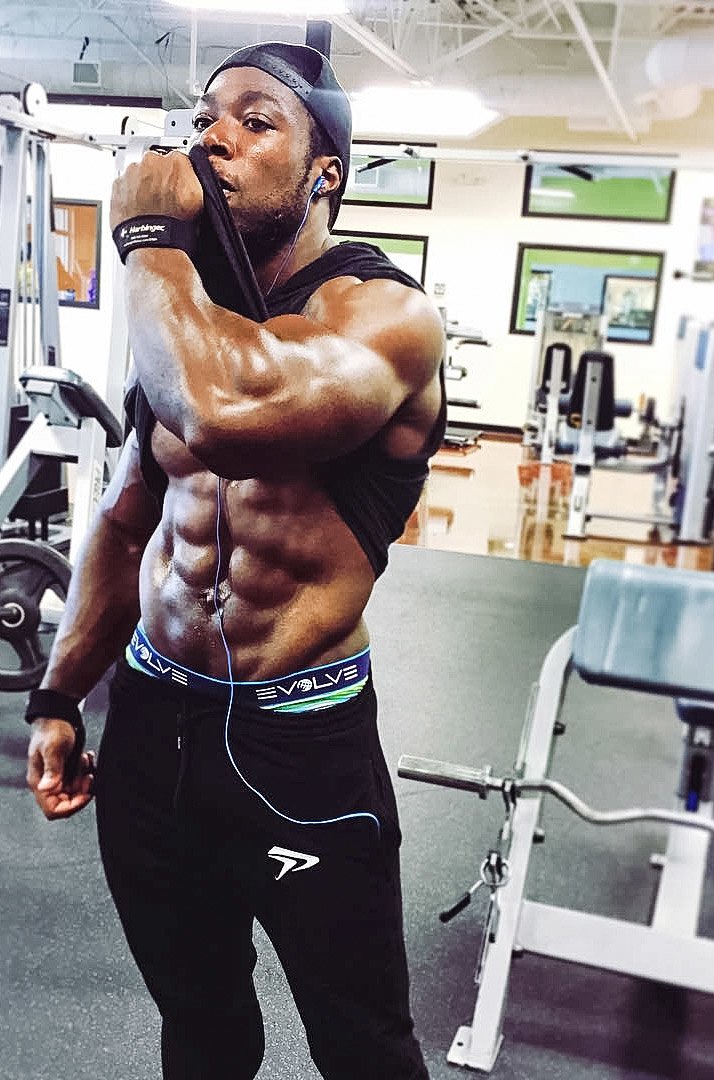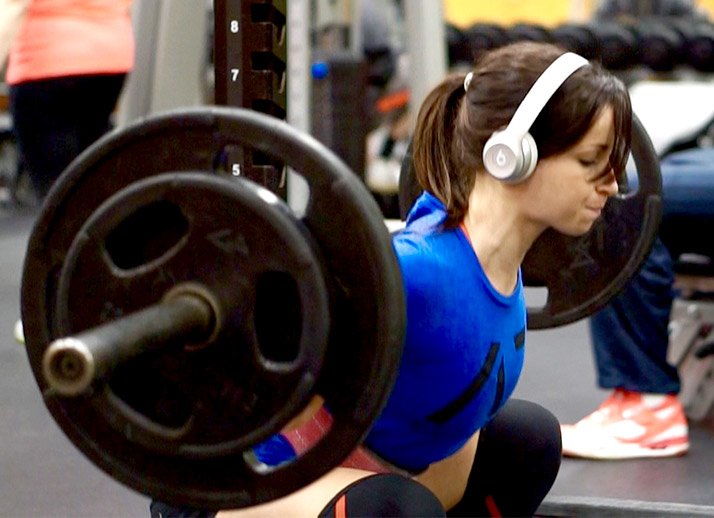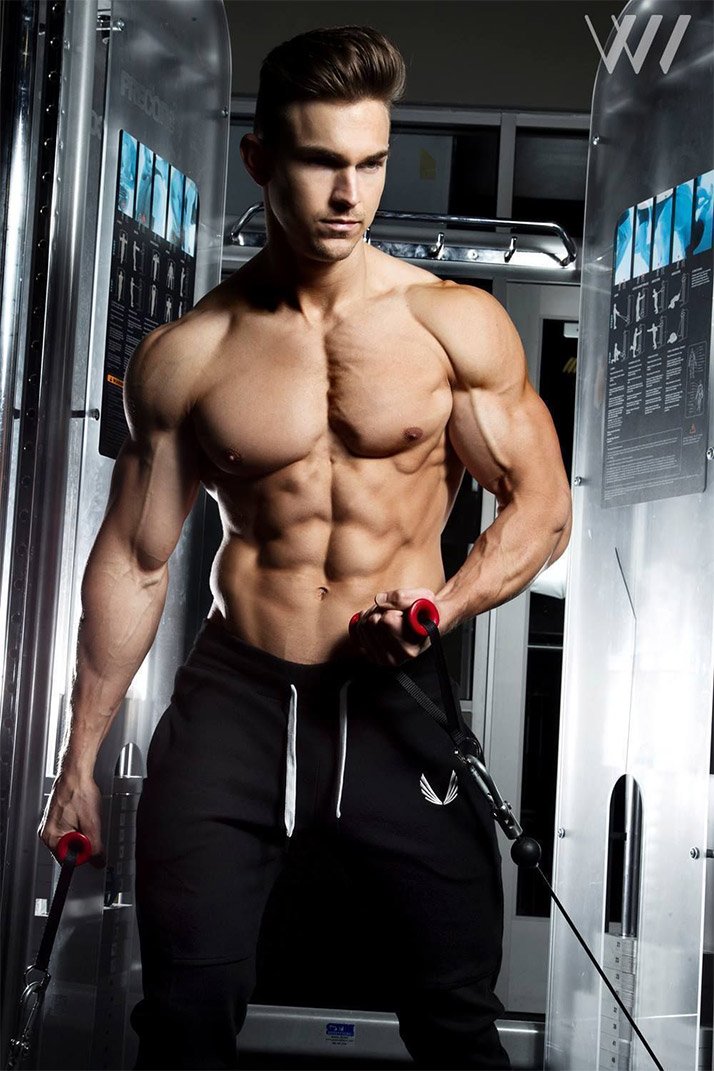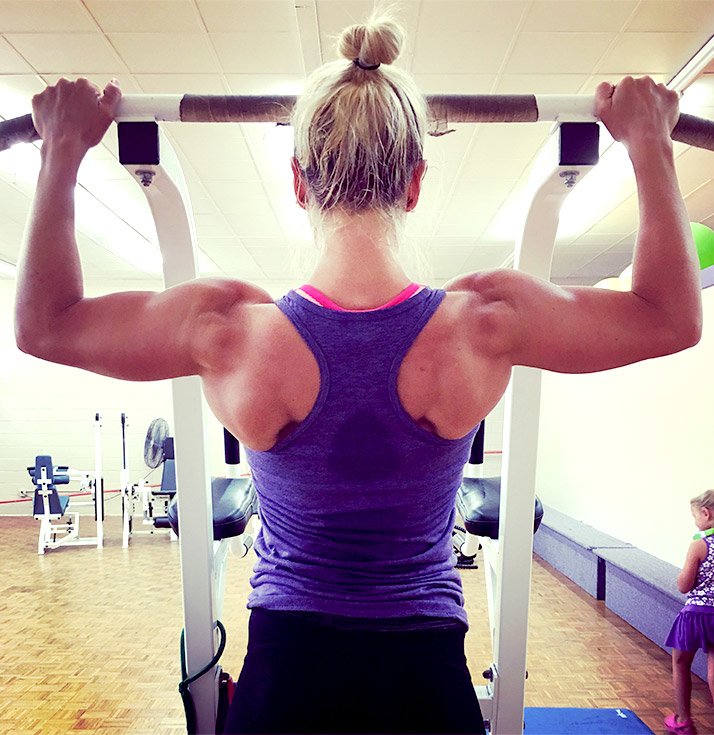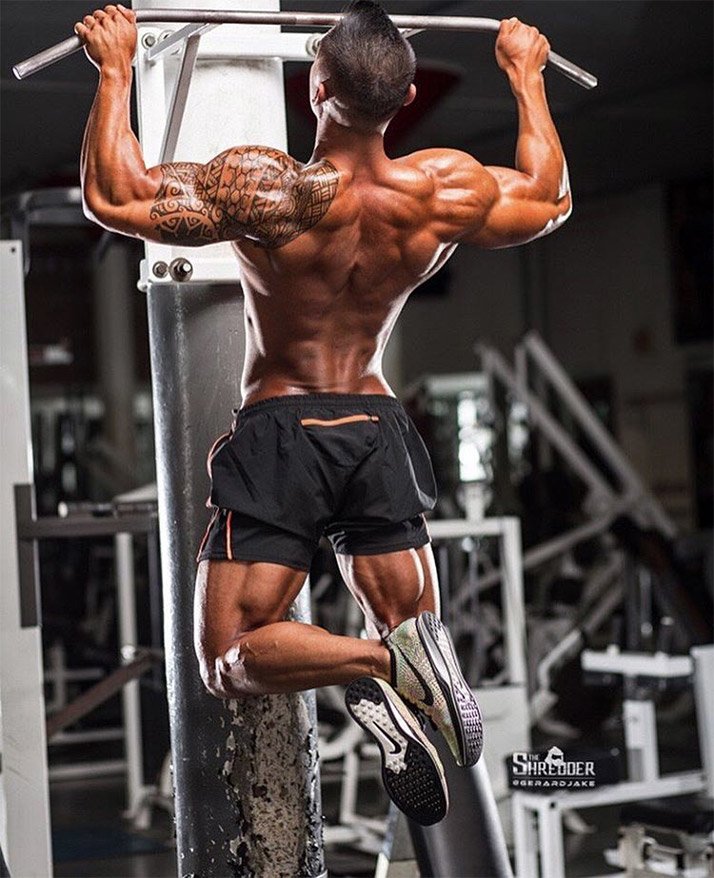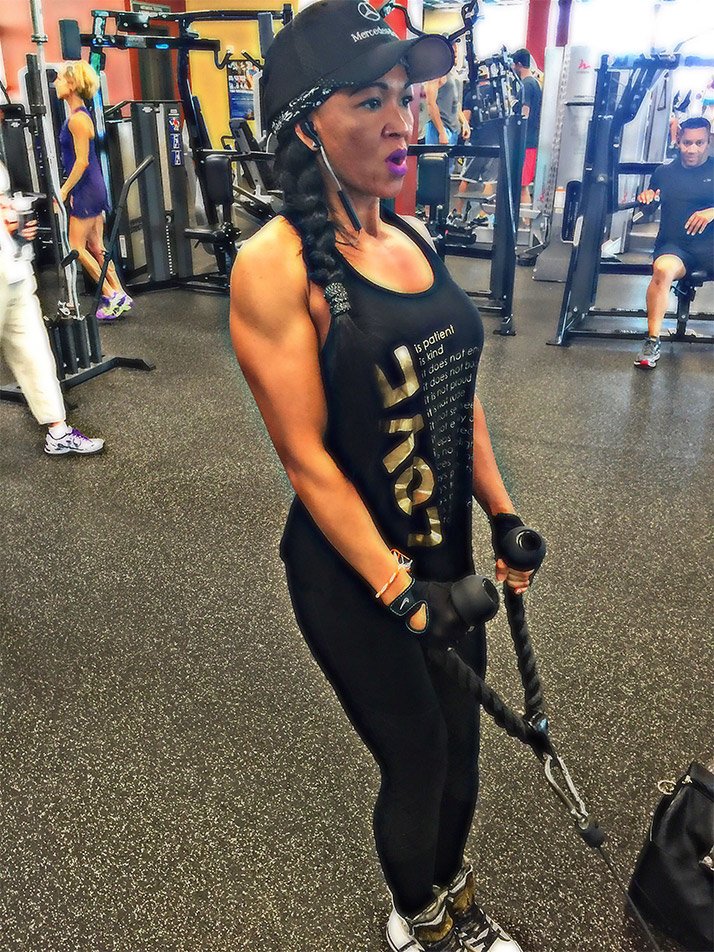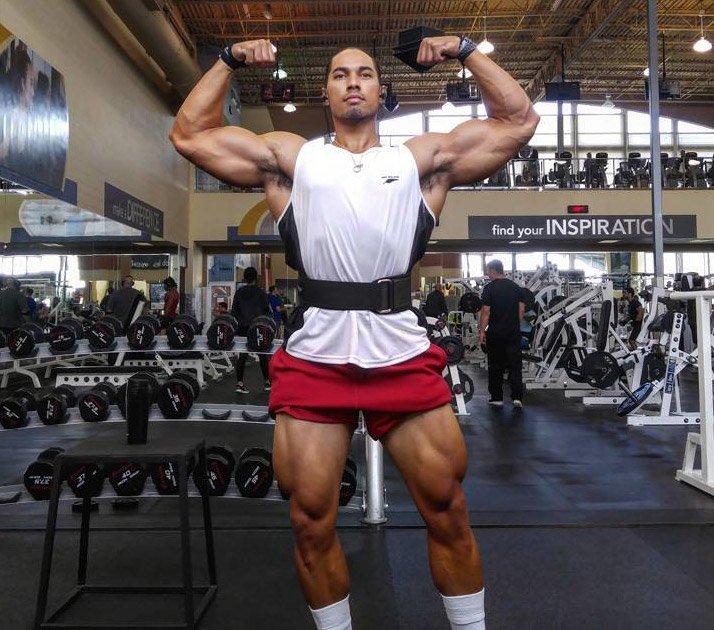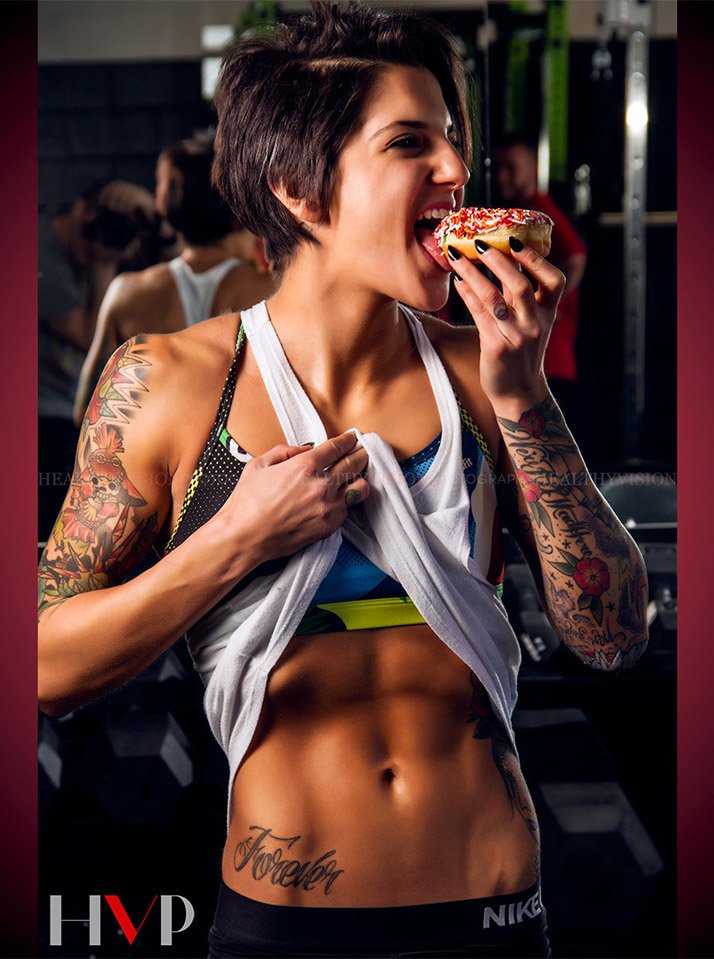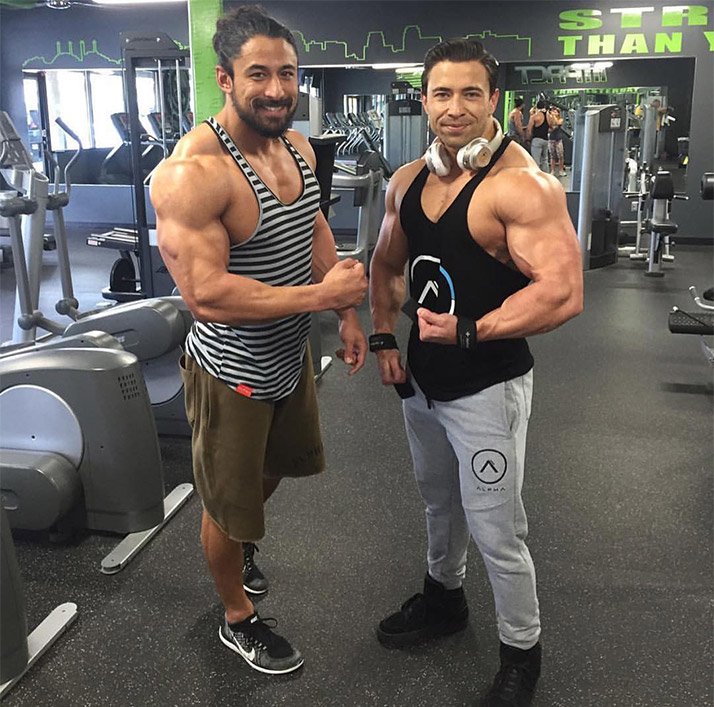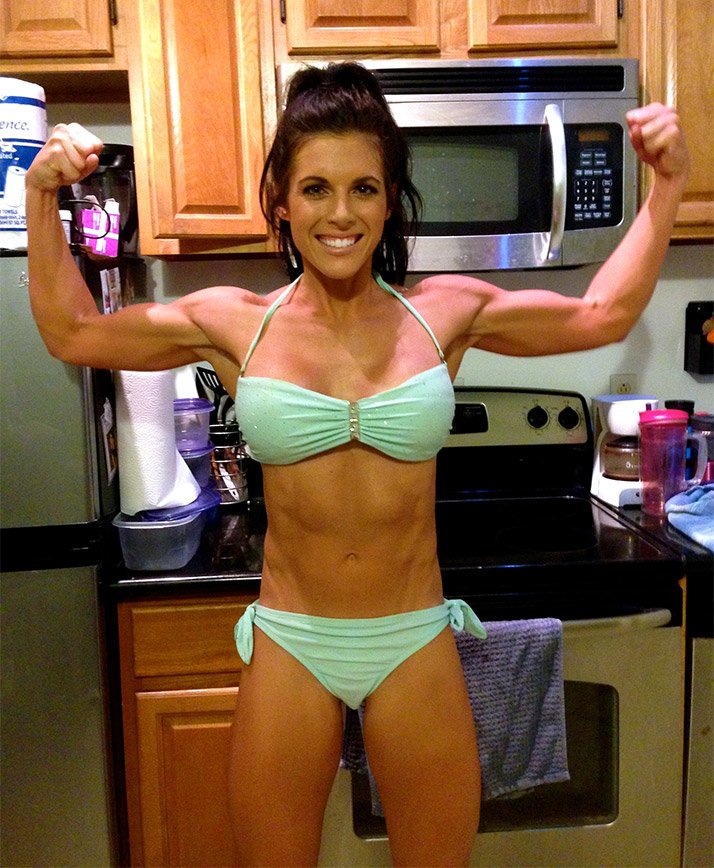 Calling All Fit Fathers!
We want to celebrate strong, ripped dads who juggle fitness with family. If you're a fit father, submit your photos and you could be featured on an upcoming edition of we mirin'!