The world of bodybuilding is one of the few arenas where it's perfectly acceptable to pull up (or down) your pants to show off your legs. One scroll through Julian Smith's IG feed, and you'll quickly learn how "The Quad Guy" earned his nickname. And Abel Albonetti may be the creator of our 30-Day Legs program, but it took him far longer than that to build the legs you see at the top of this gallery. [LINK: 30-Day Legs https://www.bodybuilding.com/workout-plans/about/30-day-legs-with-abel-albonetti] [LINK: Abel Albonetti https://www.instagram.com/abelbodygym/?hl=en
Not to be outdone, our fitness community answered our call with quad poses of their own. Here's a sampling of our favorite flexes—and some leg-day inspiration to help you shape incredible quads of your own!
Show Off Your Legs In Style!
Don't let quads steal the spotlight! This limited-edition Bend the Bar tee is a super-soft slim fit to show off your head to toe gains!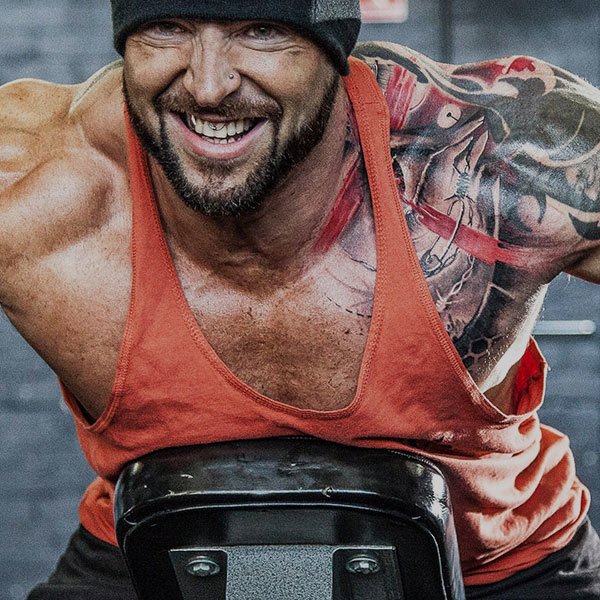 Build Quads Like Gethin!
Train like world-renowned fitness icon Kris Gethin and build serious muscle with his popular 12-week Muscle-Building plan.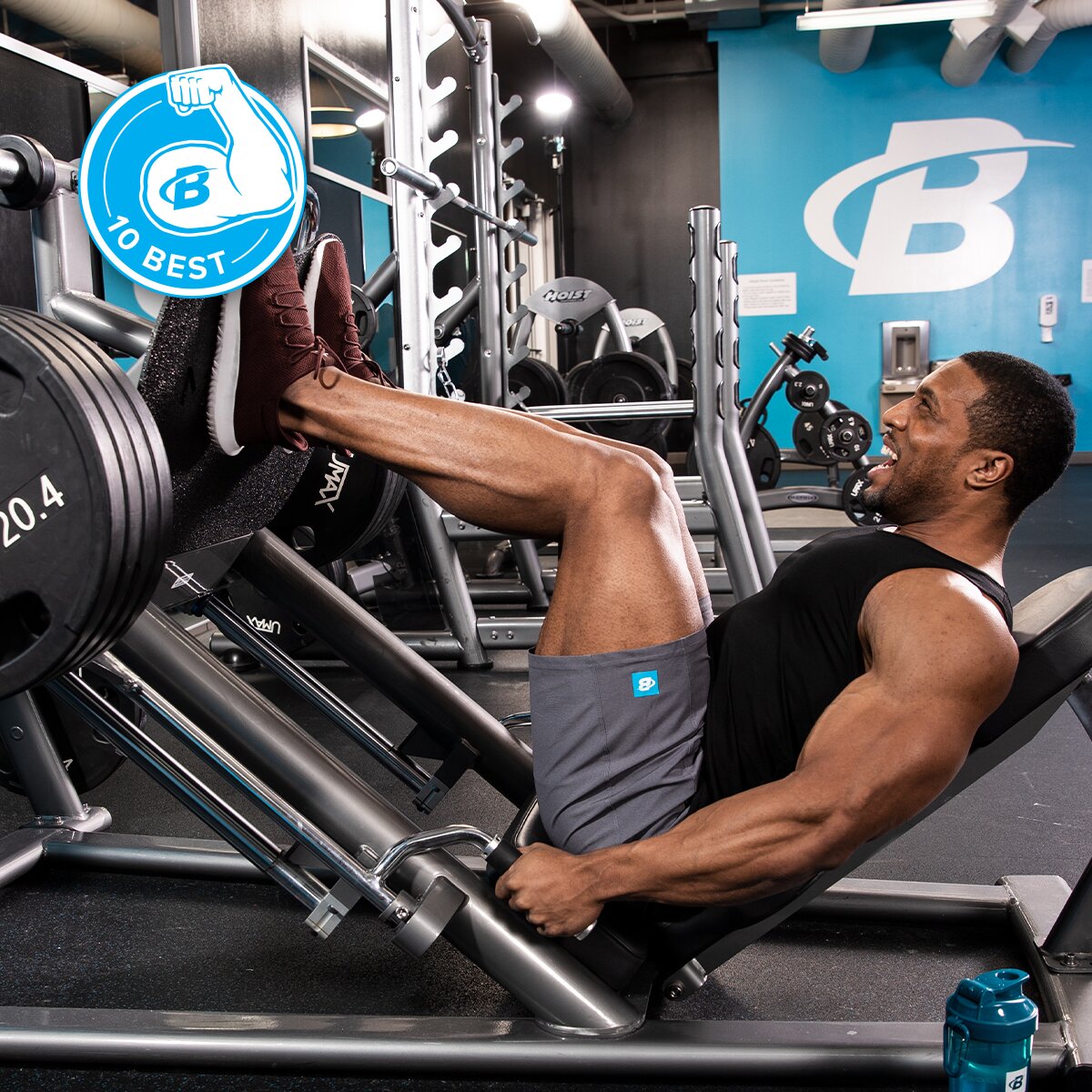 10 Best Leg Exercises for Building Muscle
Building quads like these is all about choosing the right exercises to include in your routine. Learn the best tips and techniques to build lower body size at the gym with these Top 10 Muscle-Building Leg Exercises.
Pump Up Your Legs with the Right Pre-Workout!
Leg day is brutal, but with the right pre-workout the hardest day under the bar can feel like a triumph.
For more ways to bring your legs up to size, try one of these killer one-month leg-training programs from our top coaches and athletes: