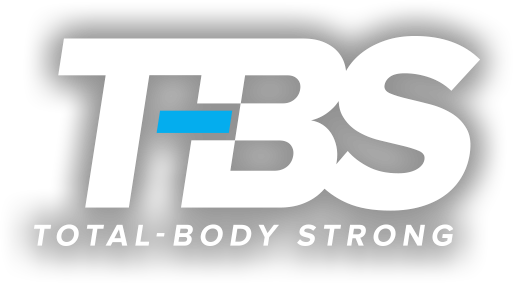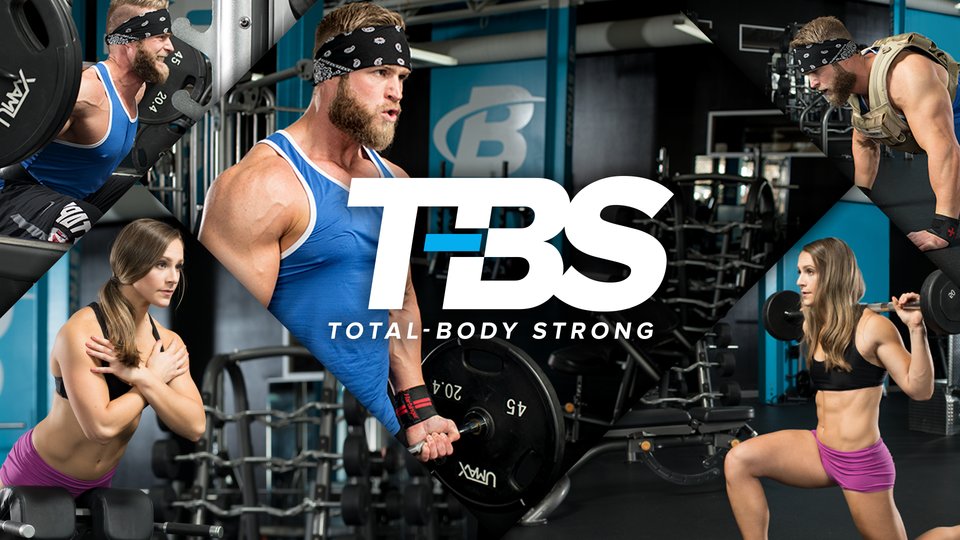 Access This and Over 50 Other Fitness Plans
Subscribe to All Access today to start following this and over 50 more expert-designed, gym-proven fitness plans for the low price of $8.99/month!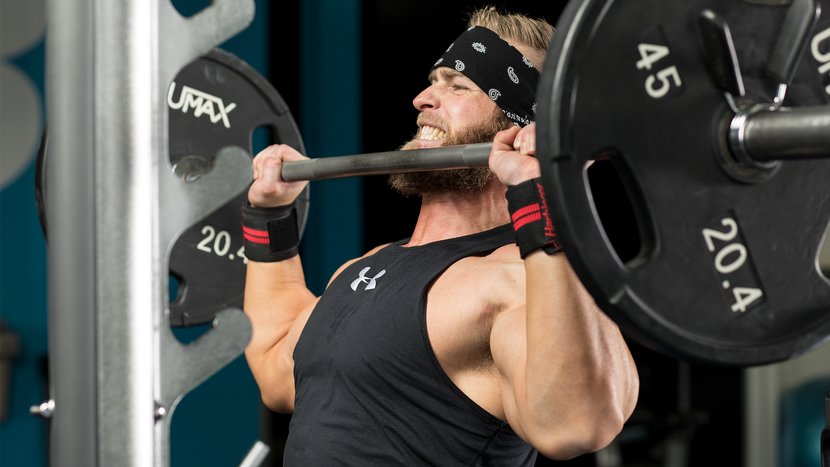 8 Weeks of Workouts
3 Workouts Per Week / 45-60 Min. Workout
---
This innovative, adaptable training program is for anyone—man or woman, beginner or advanced—who is ready to work both hard and smart. It can help you build your muscular base, cross-train for a sport, or chase serious strength goals!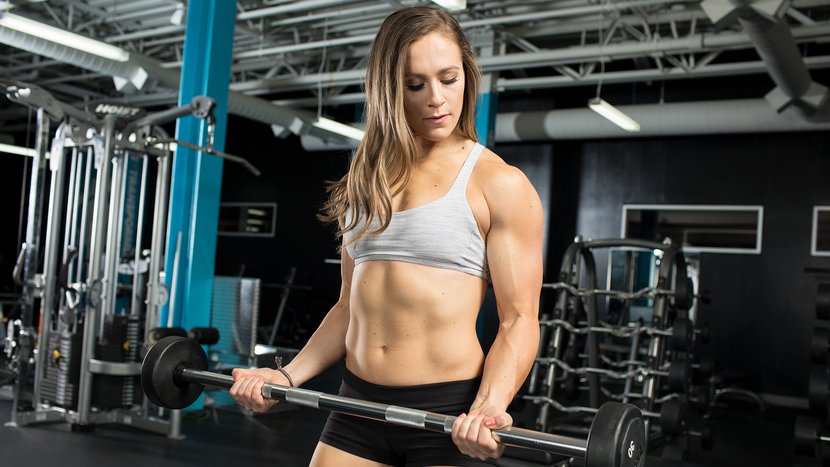 Pattern-Based Programming
Non-Equipment Specific / Pattern-Based Training
---
This is a program that can grow with you, and adapt to any gym setting. If certain movements aren't an option, we'll show you how to make it work for you!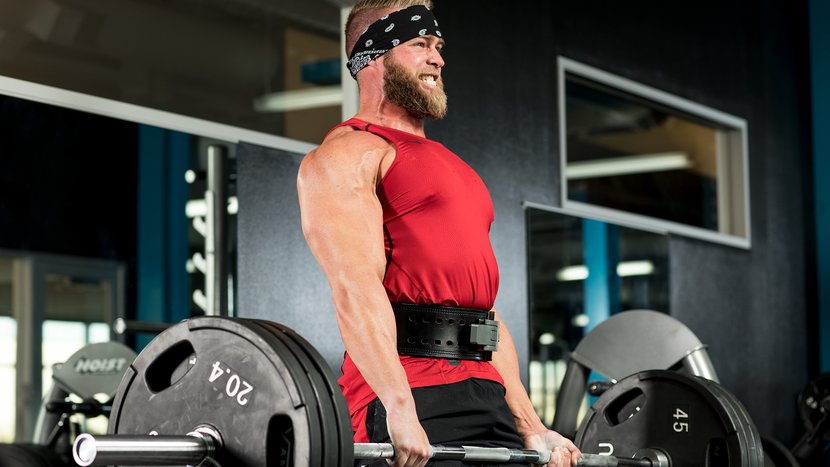 Add Strength and Size
Two Four-Week Phases of Workouts
---
Think full-body training is just for beginners? This program will make you reconsider! You'll rack up serious volume on variations of the big lifts for four weeks, then drop down into classic strength-building rep ranges for another four.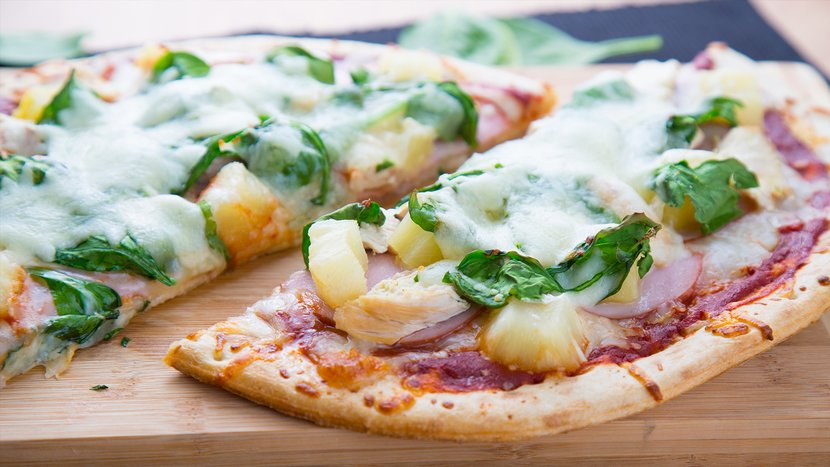 Nutrition Guidance
Eat for Growth and Health
---
Why overcomplicate your nutrition? This is a reasonable, sustainable way to eat and supplement for performance in the weight room and results in the mirror. Nothing crazy!
Full-body training done right!
Here's what you'll get in Total-Body Strong:
Three time-efficient, full-body strength-training sessions a week
A perfect balance of compound lifts and isolation work for strength and muscle gains
Equipment adaptability: You can do this in any gym!
Technique tips on important movements, with demonstrations
Advice on how and when to perform cardio
Detailed nutritional guidance that you can follow easily and put into action today
This is a perfect program to get serious about lifting for the first time, to support a body transformation, or to keep lifting during a busy time in life. Be prepared to be surprised with what you can achieve in just three lifting sessions a week!
Browse More Premium Plans
All Access includes full fitness plans that cover building muscle, losing fat, gaining strength, and so much more! Each plan includes workouts, nutrition info, supplement advice, and other tools. Check out our other plans today!
Start This Plan Today!
Subscribe now to start this fitness plan, and over 50 more inside All Access, for only $8.99/month. All Access plans include videos, daily workouts, meal plans, supplement guides, and so much more! Most of the plans also include iOS and Android apps.