Access This and Over 50 Other Fitness Plans
Subscribe to All Access today to start following this and over 50 more expert-designed, gym-proven fitness plans for the low price of $8.99/month!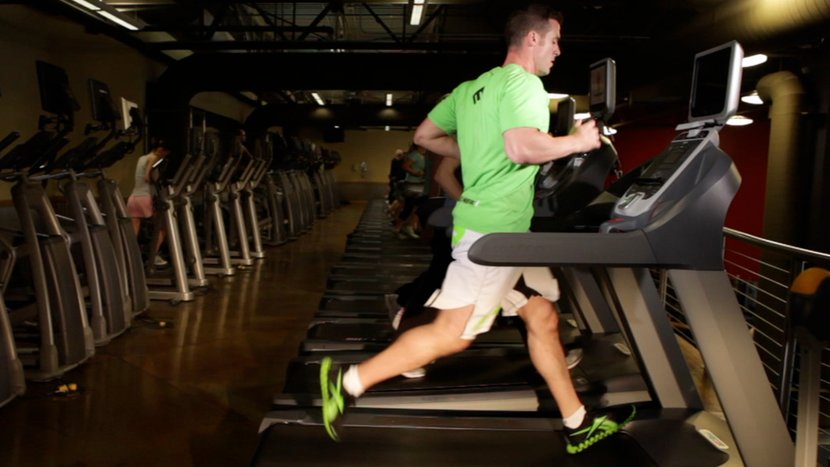 High-Intensity Workout Plan
4 workouts per week / 30-45 min. workouts
---
This diet and fitness program will reshape your body as it tests your will. This is a crash course, a hardcore action plan, an emergency break-glass-when-needed rescue package for when you're not happy with your condition, and you need to be, stat!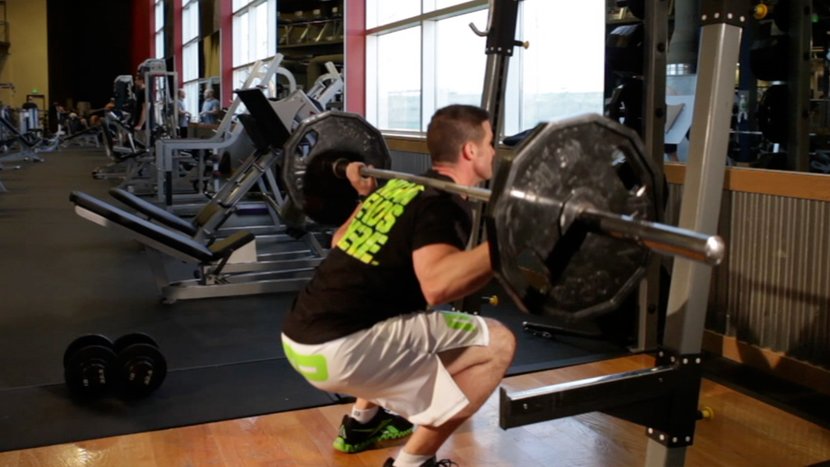 Simple Routines
Training / lifestyle / motivation
---
Fitness model and powerlifter Cory Gregory knows how to get serious results in the gym and out. You can make this program work with nothing more than a pair of dumbbells if necessary!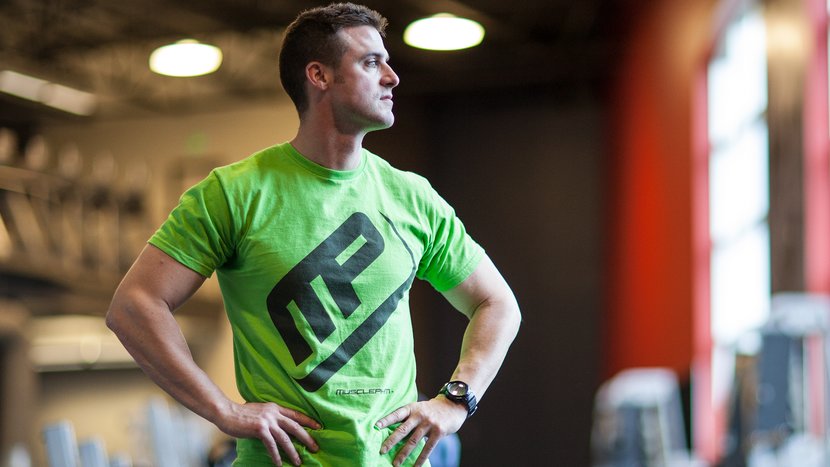 In-Depth Guidance
Video workouts / lifestyle
---
Gregory shows you how to lift, what cardio to do, and how to balance your life with your training!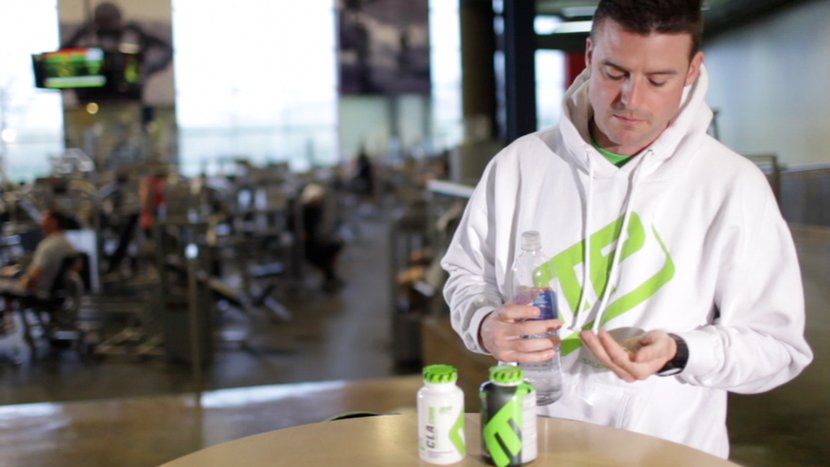 Nutrition plan
Mean plan / food list / supplement
---
This isn't just about eating less and doing more. It's about eating the right foods at the right time to fuel performance and results!
Testimonials for the Bizzy Diet
This program has already changed thousands of lives. Here's what those who finished it have to say!
jonkakavand
I just finished the challenge today. I officially dropped 14 pounds. It's most apparent in my face and midsection. This workout helped get me back on track. Thank you, Cory!
SGSociety
Love this plan. It worked very well for me. In four weeks, I went from 235 pounds to 210 pounds.
QuinShalaway
I just finished the Bizzy Diet. I followed the workout to the T. My waist shrunk and I lost my muffin top. These workouts were hard! This was really my first experience with a HIIT program and I believe it is key to losing fat.
Browse More Premium Plans
All Access includes full fitness plans that cover building muscle, losing fat, gaining strength, and so much more! Each plan includes workouts, nutrition info, supplement advice, and other tools. Check out our other plans today!
Start This Plan Today!
Subscribe now to start this fitness plan, and over 50 more inside All Access, for only $8.99/month. All Access plans include videos, daily workouts, meal plans, supplement guides, and so much more! Most of the plans also include iOS and Android apps.