Jim Stoppani's 6-Week Shortcut to Strength
Jim Stoppani, PhD, has been relentlessly experimenting in the field of human performance for over 20 years. He's helped you add size. He's helped you shred. Now he's here to help you build one of the most foundational and critical qualities in fitness, one that will make you better at everything: strength.
This program is your six-week journey to a stronger bench press, squat, and deadlift, but it's also your ticket to increased muscle mass, total-body strength, and overall power. You'll get four workouts per week split into three phases, a complete nutrition guide, a full supplement plan, weekly videos from Jim Stoppani, and the best lifts of your life.
This is Shortcut to Strength.
Start Strong!
Watch The Video - 2:34
Shortcut to Strength will help you build size, strength, and power in only six weeks. The strength you build here will make you better at everything else, inside and outside the gym.
Start Now!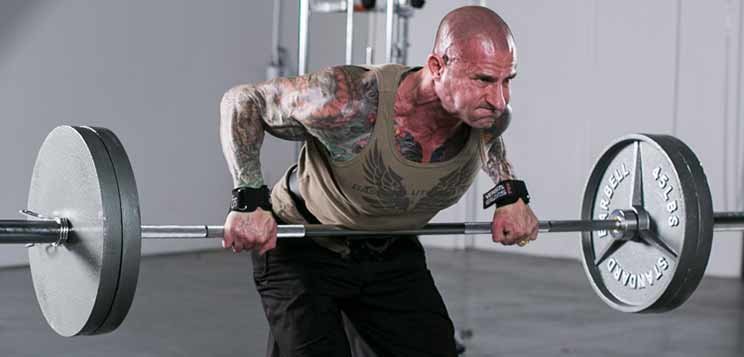 Don't let strength be your weakness. Follow Jim Stoppani's systematic guide to your best lifts ever—and earn the muscle to match!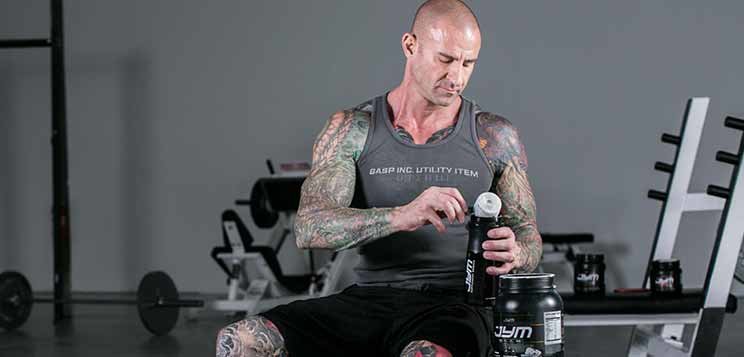 Training for strength doesn't mean diet goes out the window. You can absolutely maximize your results with what you eat and the supps you take. Here's how!
Accelerate Your Growth
Get the supplements you need to support your hard work during Shortcut to Strength!