Summer Time Snacks To Keep You Lean
The following snacks and meals are twists that take a healthier approach. Next time you are hosting a barbeque, looking for a quick snack in the afternoon or are asked to bring a dish to a party, try one of these!
With the summer right around the corner you are undoubtedly going to be looking for lighter foods that don't weigh you down. You also want snacks and meals that are lower in calories so you aren't afraid to show your body off when the beach is calling to you.
Far too often though the fare that's served at barbeques or other large outdoor parties is not so healthy in nature. You've got your typical burger, hot dogs and steaks for meat, potato and macaroni salad for side dishes and then chips for snacking. Eat those and you are sure to find yourself hiding when it's time to go swimming.
The following snacks and meals though are twists on the usual that take a healthier approach. Next time you are hosting your own barbeque, looking for a quick snack in the afternoon or are asked to bring a dish to a party, try one of these.
Fish Burger
Replace the regular old beef patty with a fish patty! It's the perfect way to reduce the saturated fat content and slash calories way down. You can either use a cod or perch filet if you are really looking for a low-calorie fish or else cook up some salmon to get a good dose of healthy fats in.
Not many people ever think about putting a fish fillet on a bun in the form of a sandwich but it can be quite a welcoming change to the burger lover. You will likely want to use low-fat mayonnaise and honey mustard sauce over ketchup and relish as these tend to lend better flavour to fish.
Make sure to place it between a whole-wheat bun to up the nutritional content or if you are on a low-carb diet try placing the patty between a few folded lettuce leaves.
Barbecued Beans
Rather than having a high fat mayonnaise based salad, try a bean based salad instead. This is particularly great for the vegetarians out there as it will provide you with protein and fiber at the same time. While this particular recipe is slightly higher in sugar due to the sauce, you can easily reduce that by using one of the low-sugar alternatives to ketchup and barbeque sauce out there.
Peanut Butter Popcorn
While this recipe does have some fat in it, it will not have nearly as much as your typical potato chip. It also has the added benefit of healthy fats and protein that come from the peanut butter and peanuts. You are also able to reduce the sugar content by substituting in Splenda in place of conventional sugar. It is a great snack option to bring with you to any party.
Banana Colada Smoothie
You really need to watch out for all the alcoholic blended beverages that are floating around at this time of the year. Often they are extremely high in calories while offering little nutritional content. While it is alright to splurge on one every now and then, trying to keep this to a minimum is in your best interests. Instead try and satisfy your craving with the following cool smoothie drink.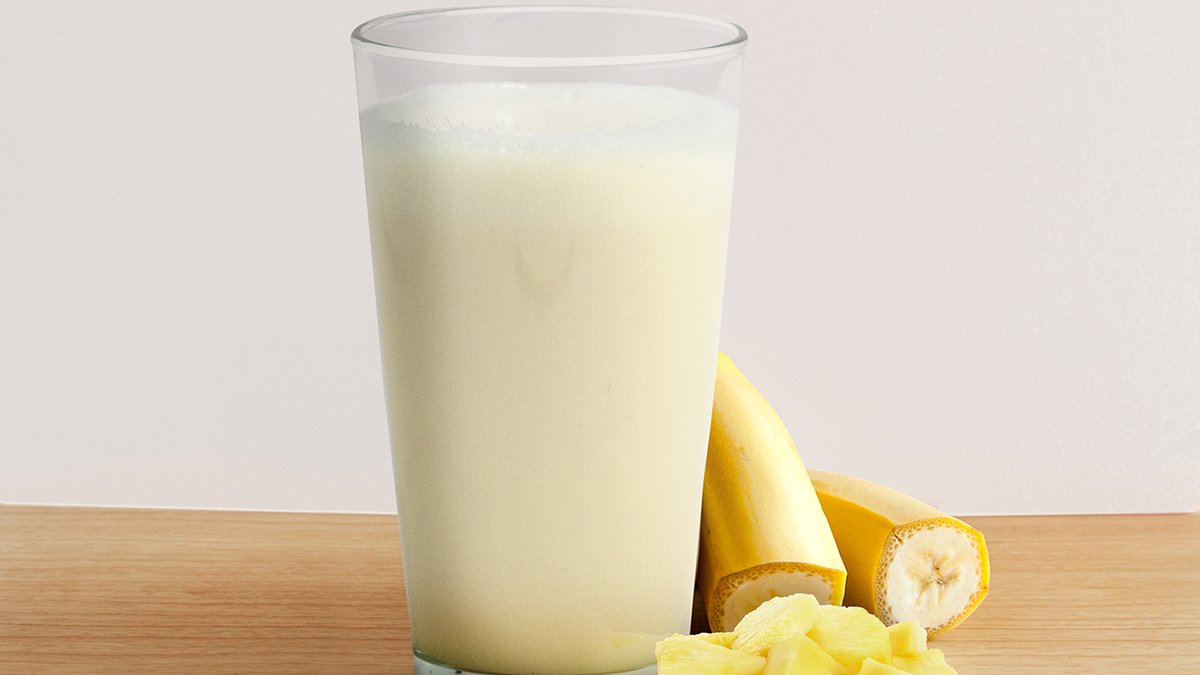 Conclusion
So don't let this year's summertime festivities get you down on your diet. By carefully planning ahead you can choose healthier options that fit better with your plan.
Keep in mind too that you will likely be slightly more active during the summer months so if you have done your pre-summer planning and are in great shape already without any more weight that needs to be lost, you can likely treat yourself once in a while or indulge in some foods that aren't 100% completely clean. This will highly increase the options you have available to you.