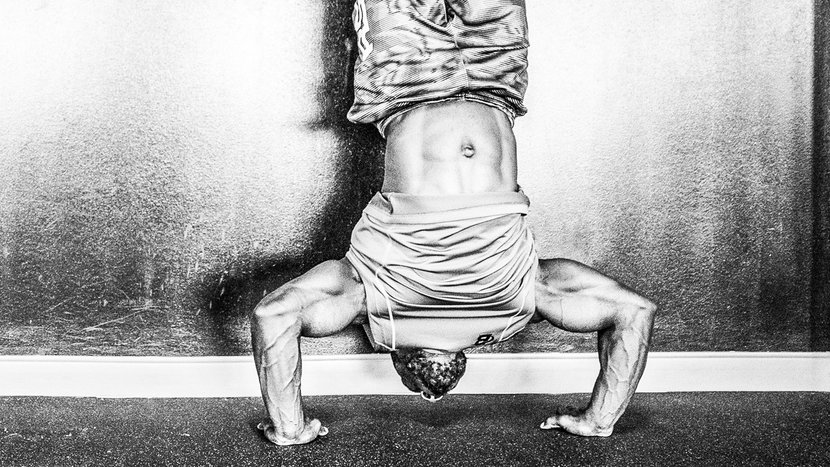 8 Weeks of Workouts
5-7 workouts a week / 60-90 min. workouts
---
If you want to train every day, Chiseled will show you how to do it right. But it can also be scaled back to fit your schedule.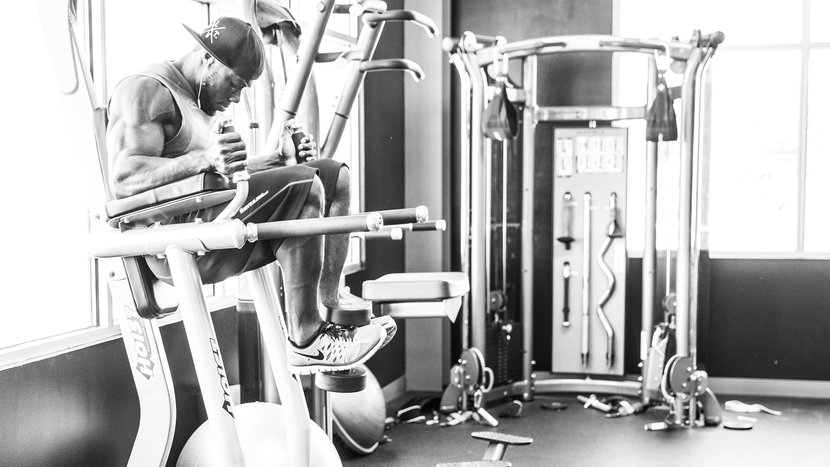 In-Depth Training Guidance
Shred fat and build muscle
---
In five videos and five progressive training phases, Kizzito Ejam guides you through exciting, varied lifting you'll be eager to return to again and again.
Nutrition Plan
Meal plan / food list
---
Want to stay shredded year round but not restrict calories? This is your meal plan.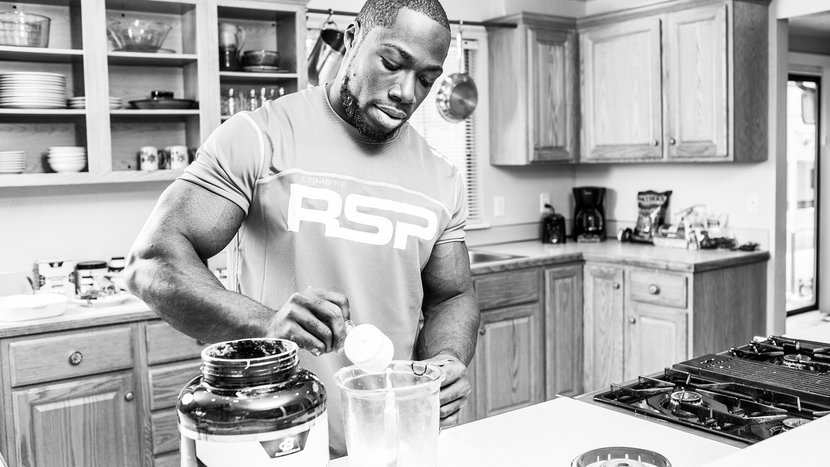 Supplement Plan
Recommended supplements and timing
---
You'll be working hard and often in Chiseled, so fueling right is a must. Simple, high-quality supps will get you get there!
Testimonials for Chiseled
Kizzito's plan has already helped thousands change their lives. Here's what those who finished it have to say!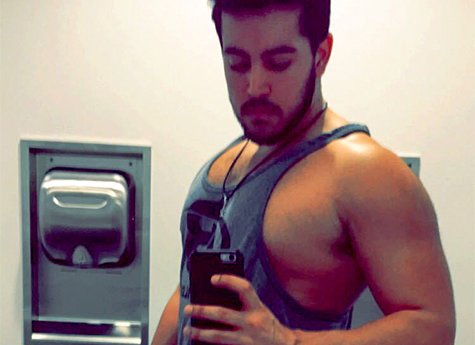 antcv820
This program is awesome! Shed 12 pounds of fat over the course of this program and I'm already starting another round of it!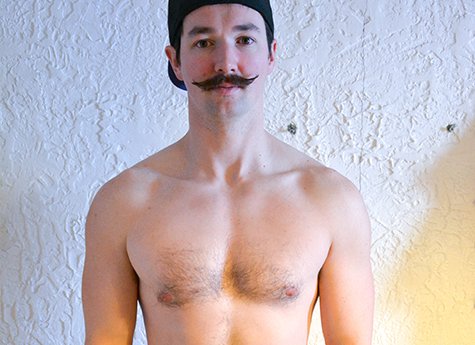 jmaloney29
Just completed this program and absolutely loved it. It pushes you. The exercises are constantly changing. You get plenty of cardio and heavy weights, and you don't get too bored doing the same thing over and over. Can't wait to start it again and compare my results from the first time!
Exclusive Access To Over 50 Fitness Plans
Subscribe now to get access to over 50 expert-designed, gym-proven fitness plans. Only $8.99/month!