Access This and Over 50 Other Fitness Plans
Subscribe to All Access today to start following this and over 50 more expert-designed, gym-proven fitness plans for the low price of $8.99/month!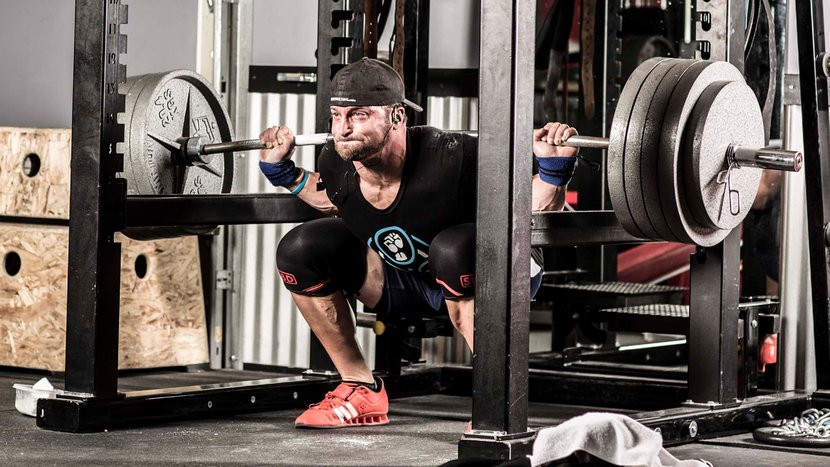 13 Weeks of Workouts
5 workouts per week | 60-90 min. workouts
---
You can have both strength and size! Layne has been equally committed to both for over a decade, thriving as a natural bodybuilder and powerlifter!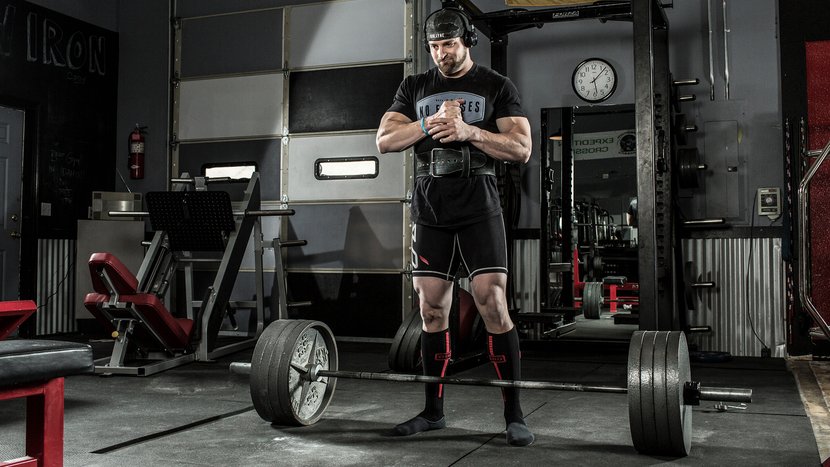 In-Depth Instruction
1RM testing / technique guidance
---
If you want to improve, you need to know where you stand right now. See how your technique in the big three lifts stands up to Layne's form standards and his 1RM testing protocol!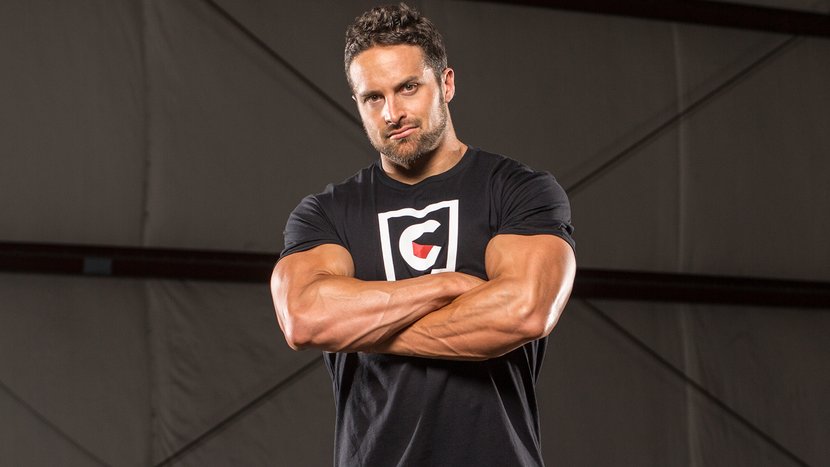 Nutrition and Supp Advice
Calorie and macro calculator
---
Layne Norton's no-nonsense approach to nutrition is the perfect complement to PH3's classic lifts and airtight programming. Eat for performance and growth!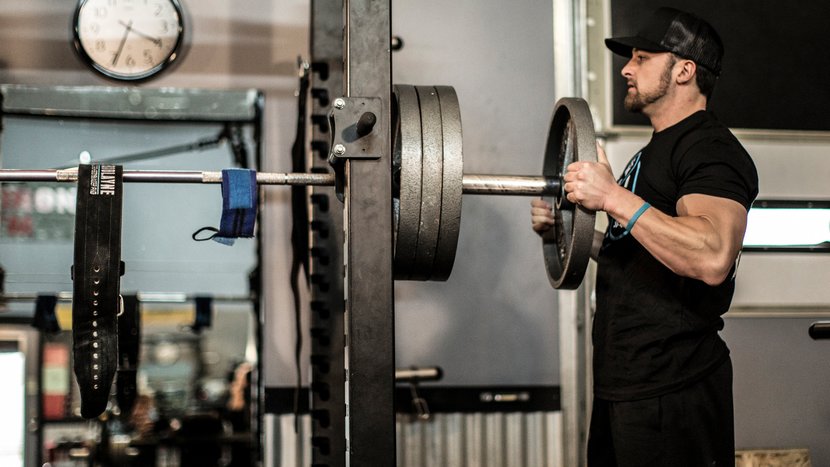 Undulating Periodization
4 progressive phases
---
Layne has constructed PH3 to grow and evolve with you throughout the program. This is science-backed lifting at its finest.
Testimonials for Layne Norton's PH3
PH3 has already changed thousands of lives. Here's what those who followed it have to say.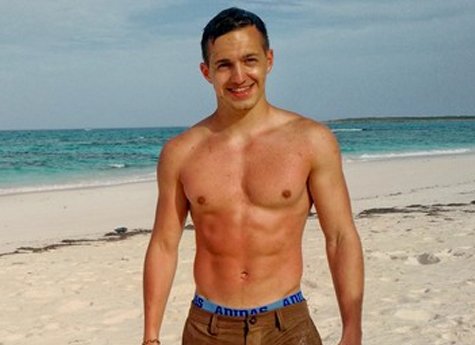 DGH94
This is the most effective program on Bodybuilding.com! I did it last summer and broke the 1000-pound club. I did it again this summer and brought my total to 1,125 pounds. This program is a lot of work, but the results are definitely worth it!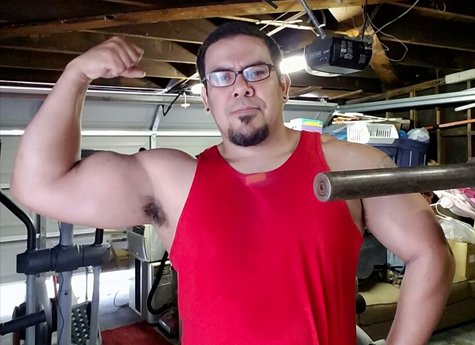 Fuentesnj
Just finished this program and all I can say is wow! I am now the strongest I have ever been in my life. My squat went from 345 to 455 pounds, my bench went from 265 to 335 pounds, and my deadlift went from 260 to 355 pounds. The calculators and systematic approach is very effective. Thanks Layne!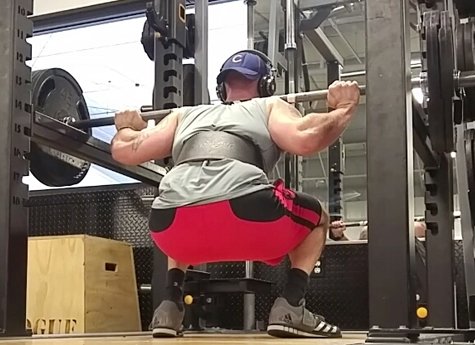 KiNGDuBBz
I just finished my first go with this program and my numbers are solid! My squat started at 185 pounds. Now it's 290. My bench was 185 pounds, now it's 210. My deadlift was 225 pounds, now it's 355! I can't wait to join the 1,000-pound club this next go around.
Browse More Premium Plans
All Access includes full fitness plans that cover building muscle, losing fat, gaining strength, and so much more! Each plan includes workouts, nutrition info, supplement advice, and other tools. Check out our other plans today!
Start This Plan Today!
Subscribe now to start this fitness plan, and over 50 more inside All Access, for only $8.99/month. All Access plans include videos, daily workouts, meal plans, supplement guides, and so much more! Most of the plans also include iOS and Android apps.